Products
Tribepad Flex
Manage your contractors, locums, freelancers and temps in-house with contractor management sofware from Tribepad.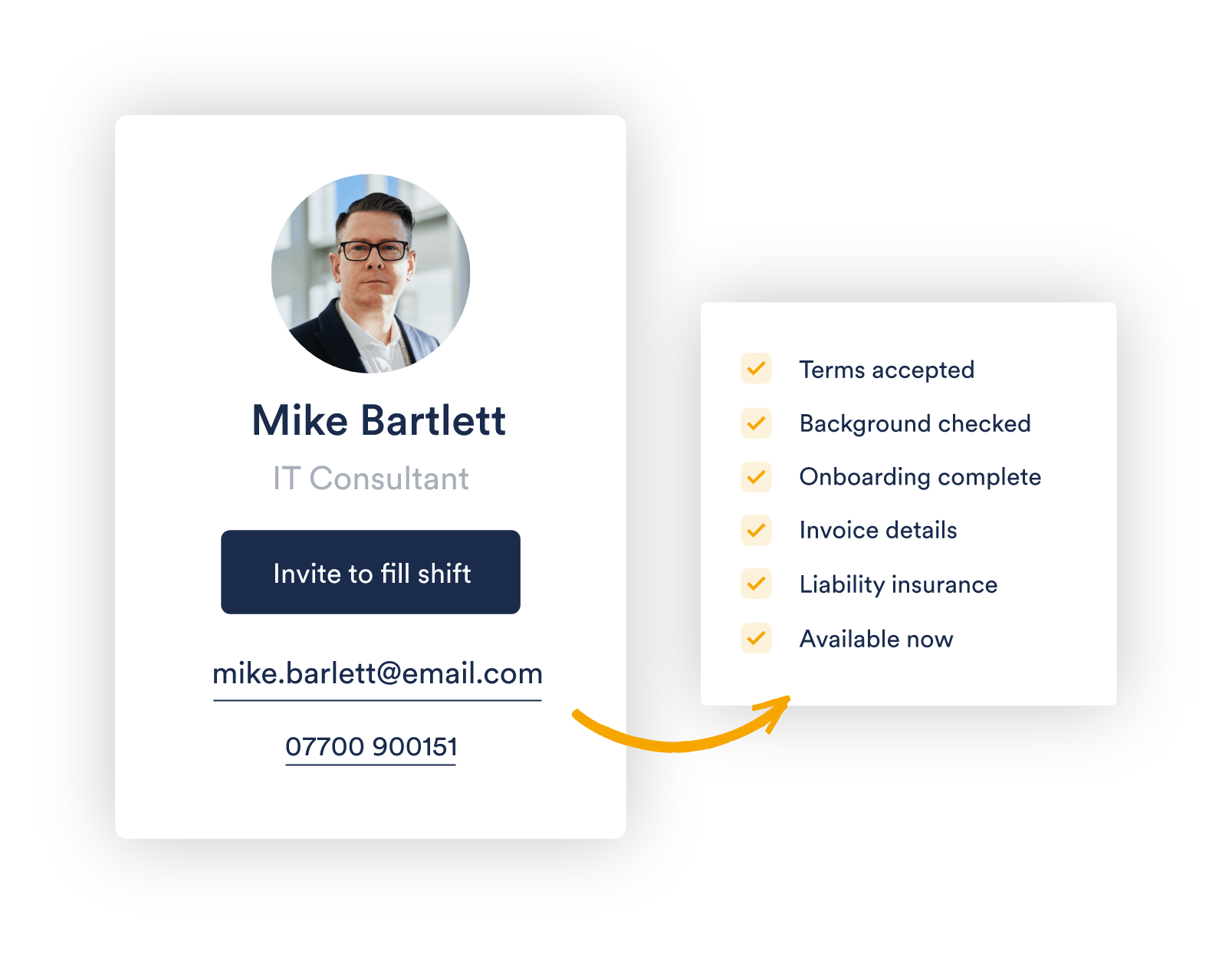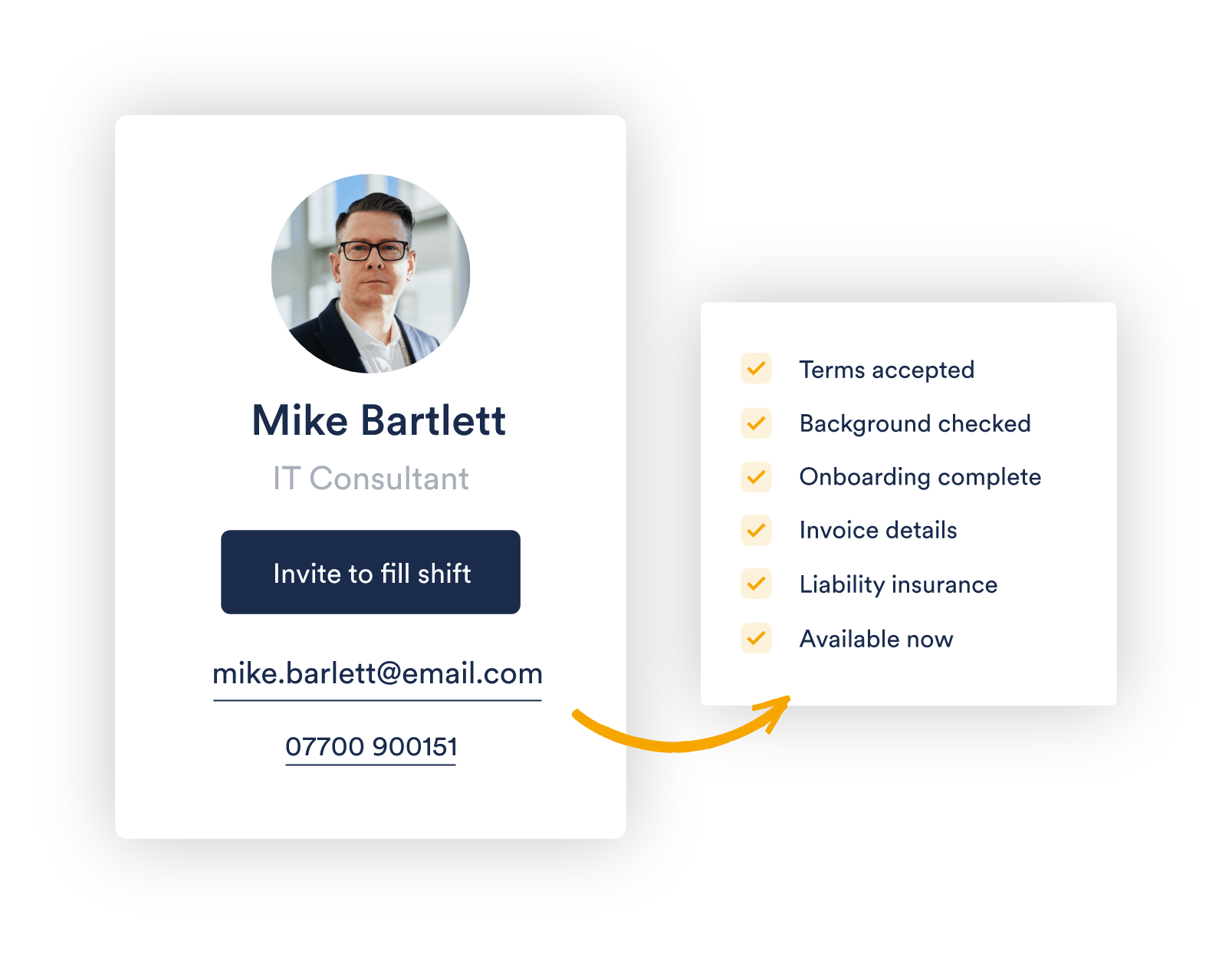 Extremely powerful
Take control of your contractor recruitment
Harness the fastest growing workforce more strategically with our extremely powerful but super simple contractor management system. Get a handle on spiralling agency costs, muddy visibility and maverick hiring practices.
The proportion of the workforce PwC predict will be traditional permanent full-time employees by 2030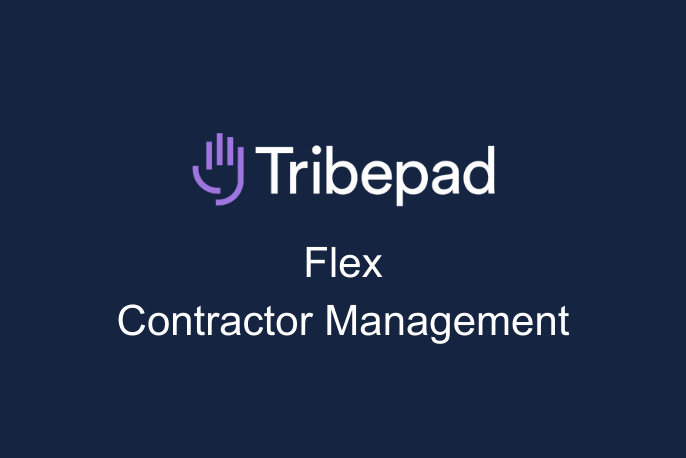 An easy way to seize the contractor opportunity gap
Tribepad Flex makes total in-house contractor talent management easy. With a single cloud-based platform for end-to-end management of your flexible workers.
Sourcing

Hiring

Onboarding

Managing

Reviewing

Invoicing

Mobilising

Compliance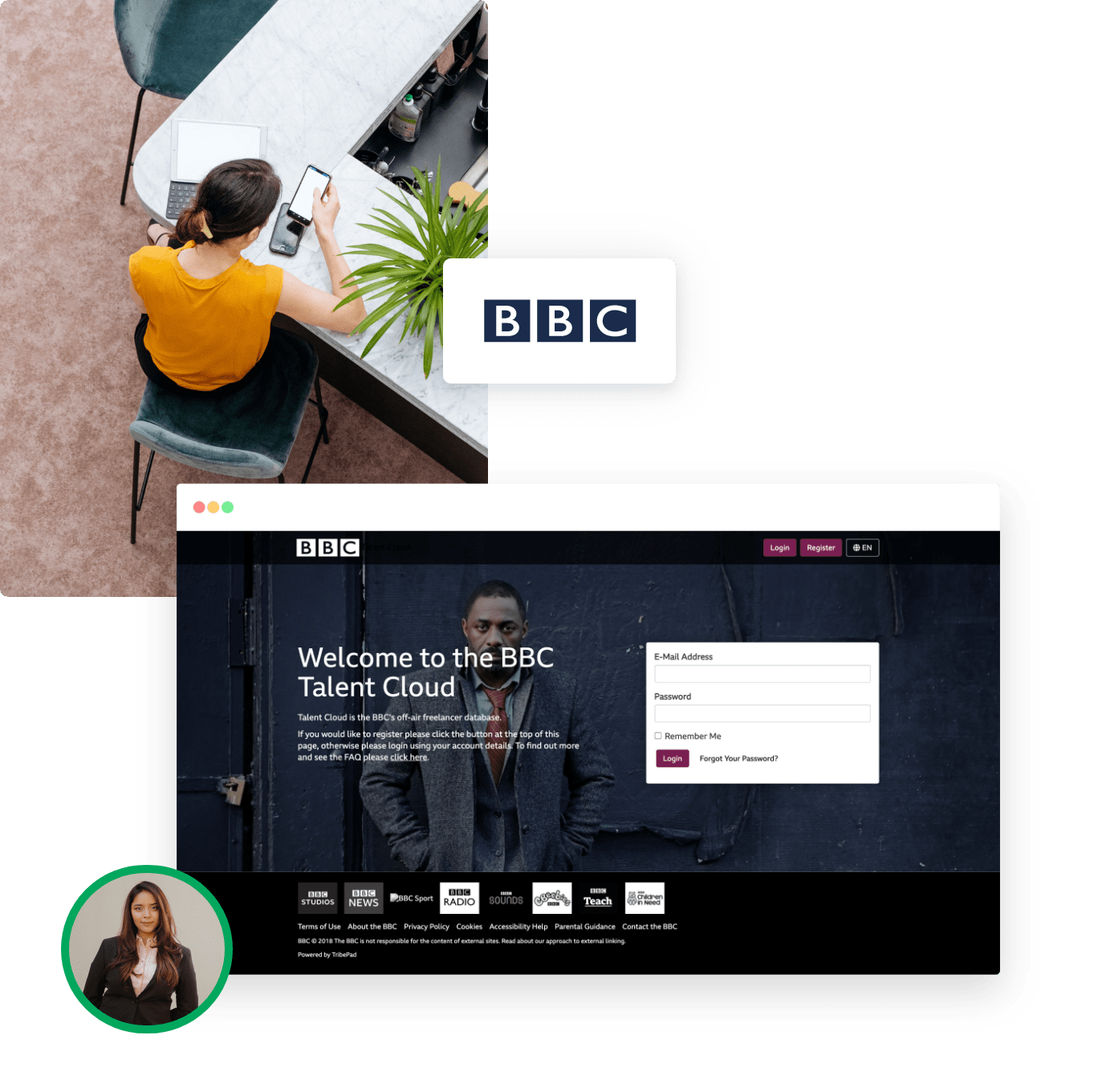 Contractors love Tribepad Flex because they can: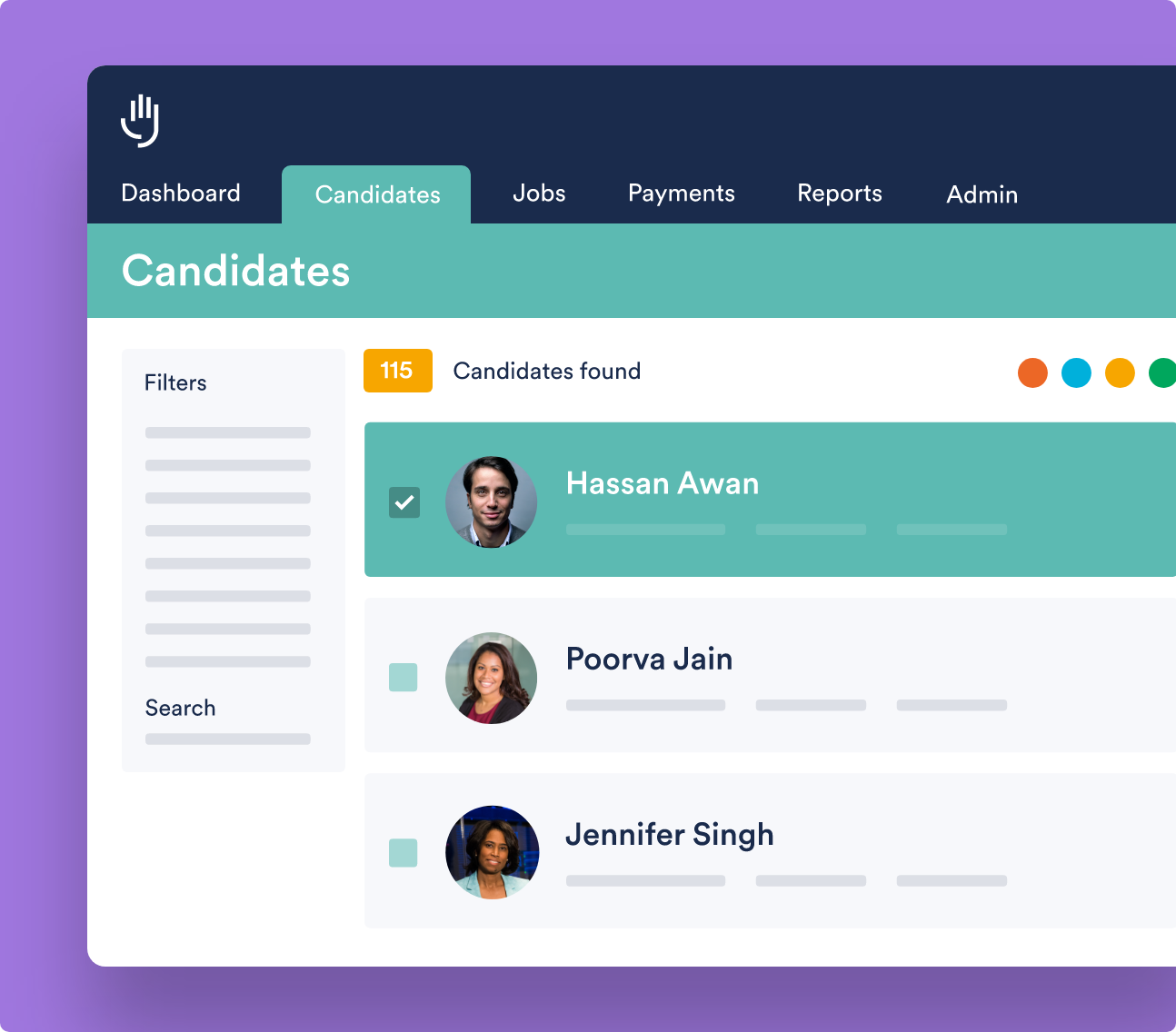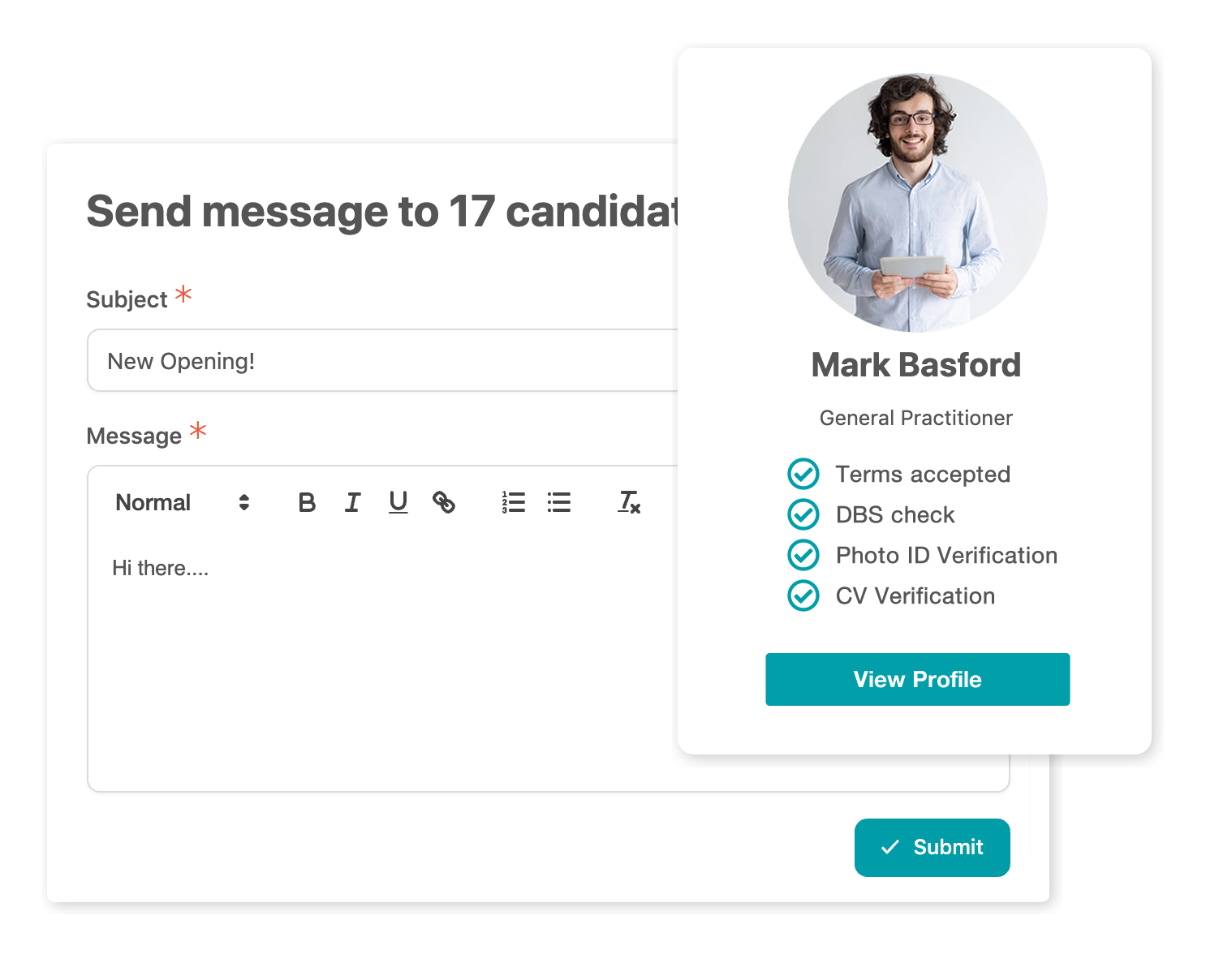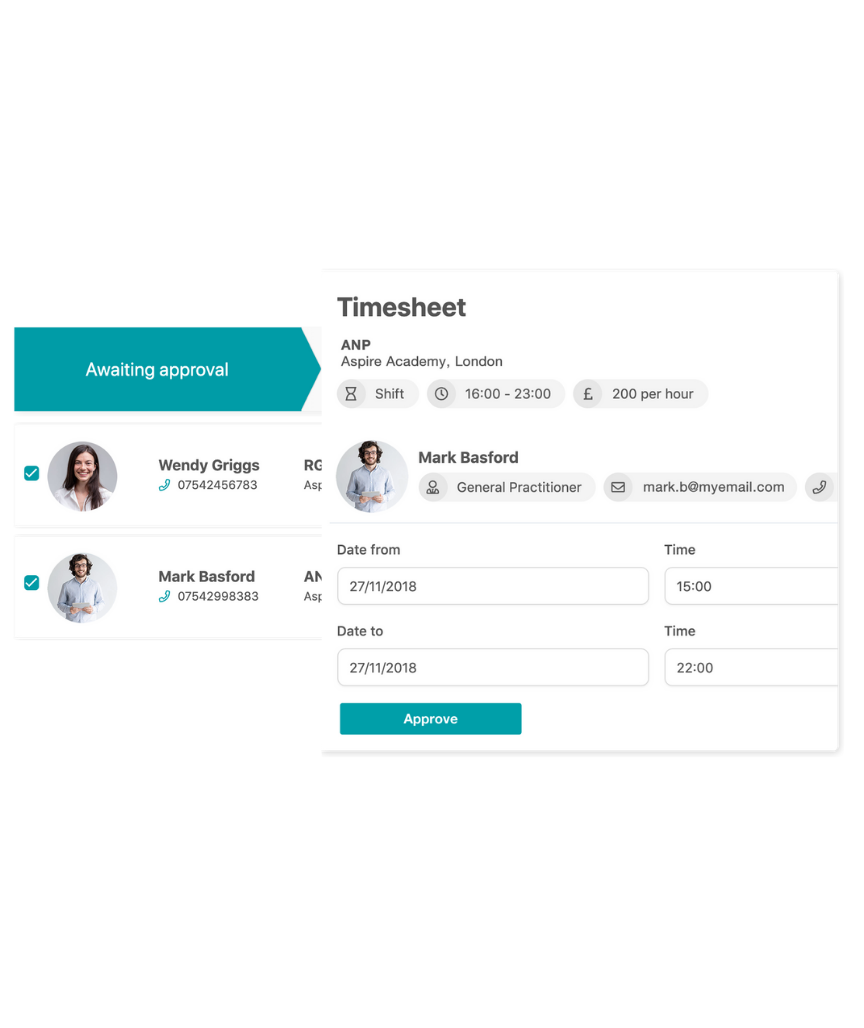 Lightning-fast project resourcing
Build talent pools of flexible workers to resource for projects fast, without relying on agencies. Search, invite and mobilise the best workers easily, with integrated SMS and email comms for nurturing relationships.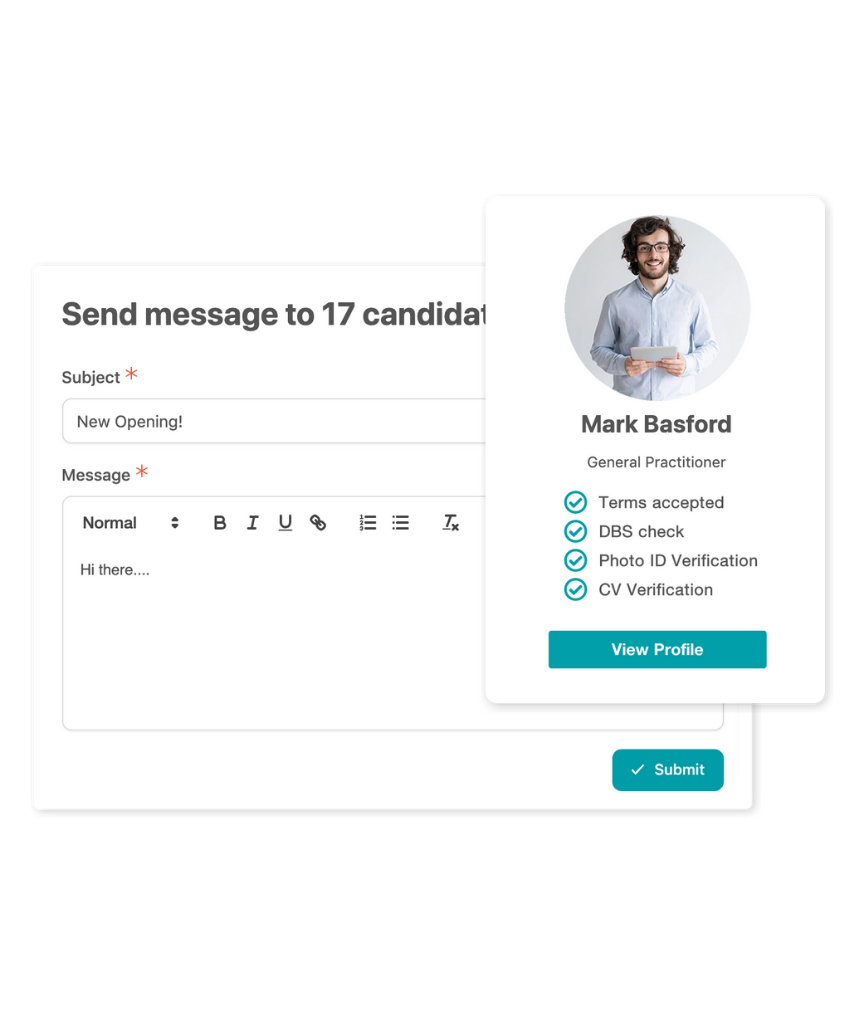 Happy hiring managers
Empower hiring managers to hire their favourites – without going rogue. Streamline collaboration with personalised dashboards, tailored internal workflows, progress tracking, and internal action alerts.

Zero-hassle onboarding
Make delivering automated, personalised onboarding workflows easy, so your contractors hit the ground running – even on their first shift. Empower contingent workers to slot effortlessly into your teams and deliver great service for your customers.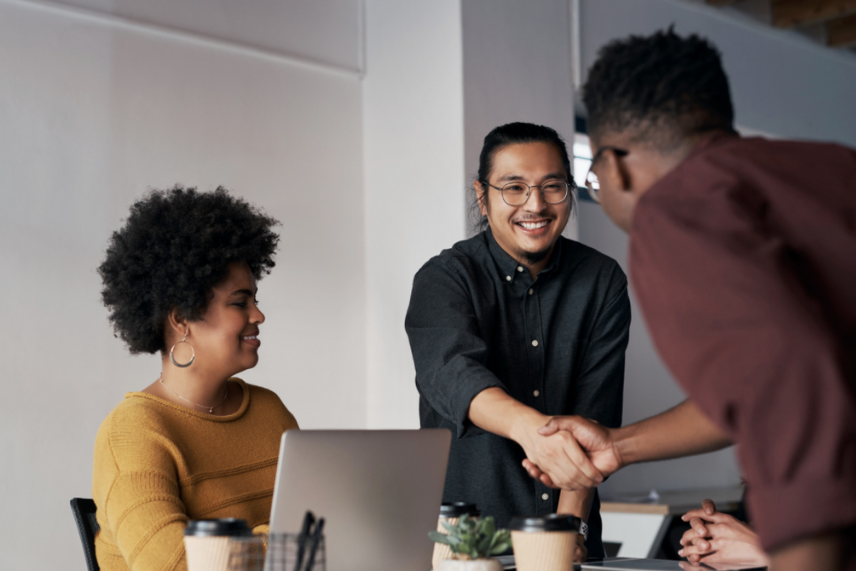 Effortless payment admin
Auto-generate provisional timesheets from raised shifts, for workers to review, edit and submit for approval in moments. Then auto-generate invoices from approved timesheets – for hassle-free payment admin via payroll, limited company or umbrella company.

Compliance confidence
Increase visibility around how you work with contractors with excellent reporting, to spot and close IR35 vulnerabilities and provide an automatic audit trail. Gain clarity over compliance with centrally stored compliance documentation. And automated expiry alerts to you and workers mean you're never caught short (or delayed by document chasing).

Loyal contractors you count on
Deliver an easy, reliable and convenient candidate experience that makes your contractors feel valued. Cement your employer brand and build sustainable long-term contractor relationships you can rely on, time and again.

Relied on by the best
What our clients have to say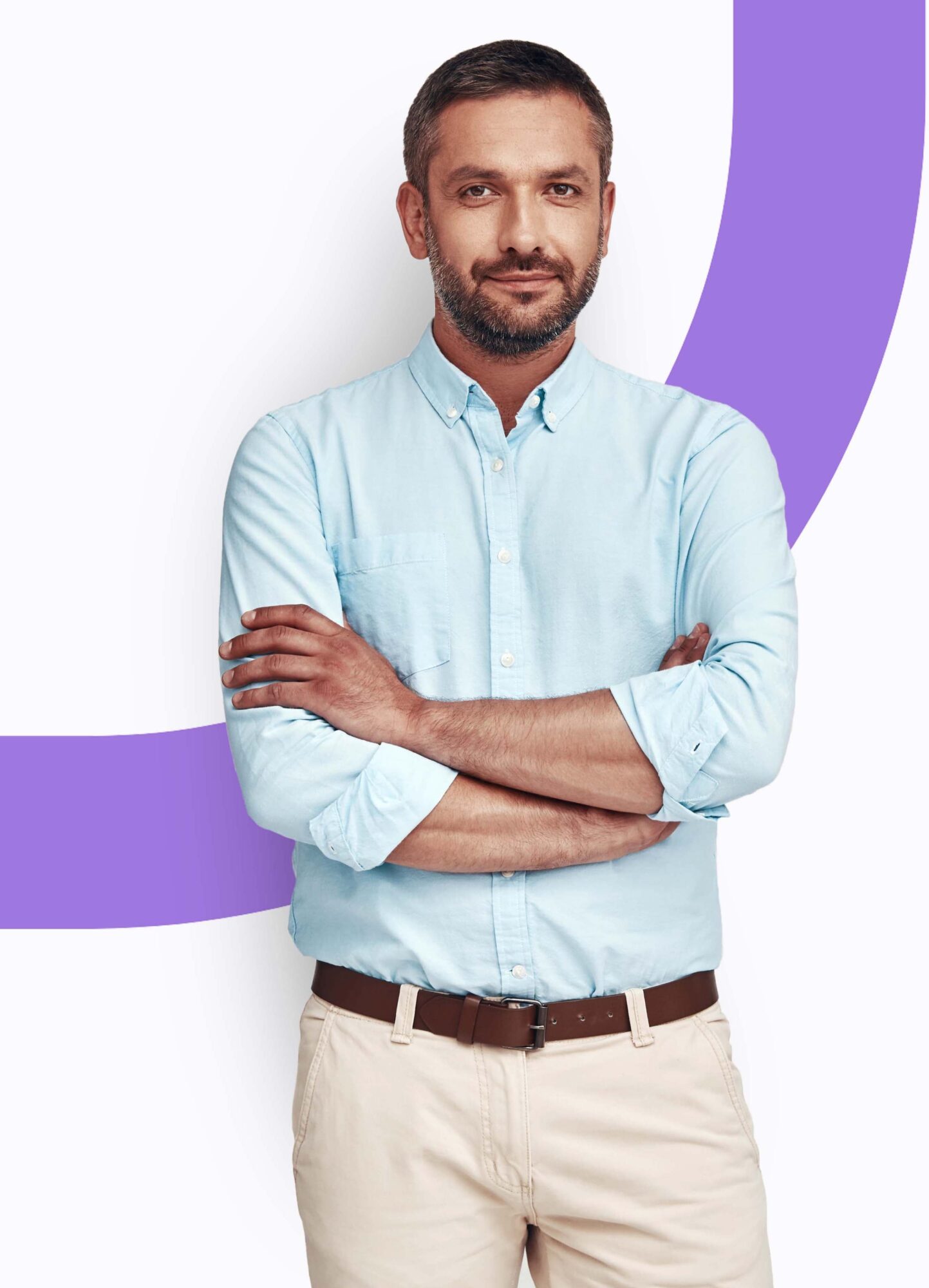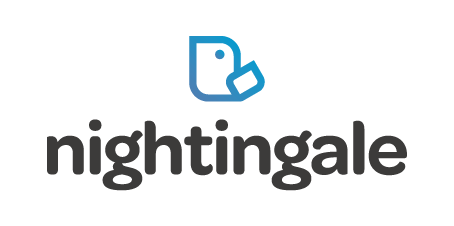 The Flex platform has been an absolute game-changer in terms of onboarding candidates and clients quickly, particularly as it's mobile-first.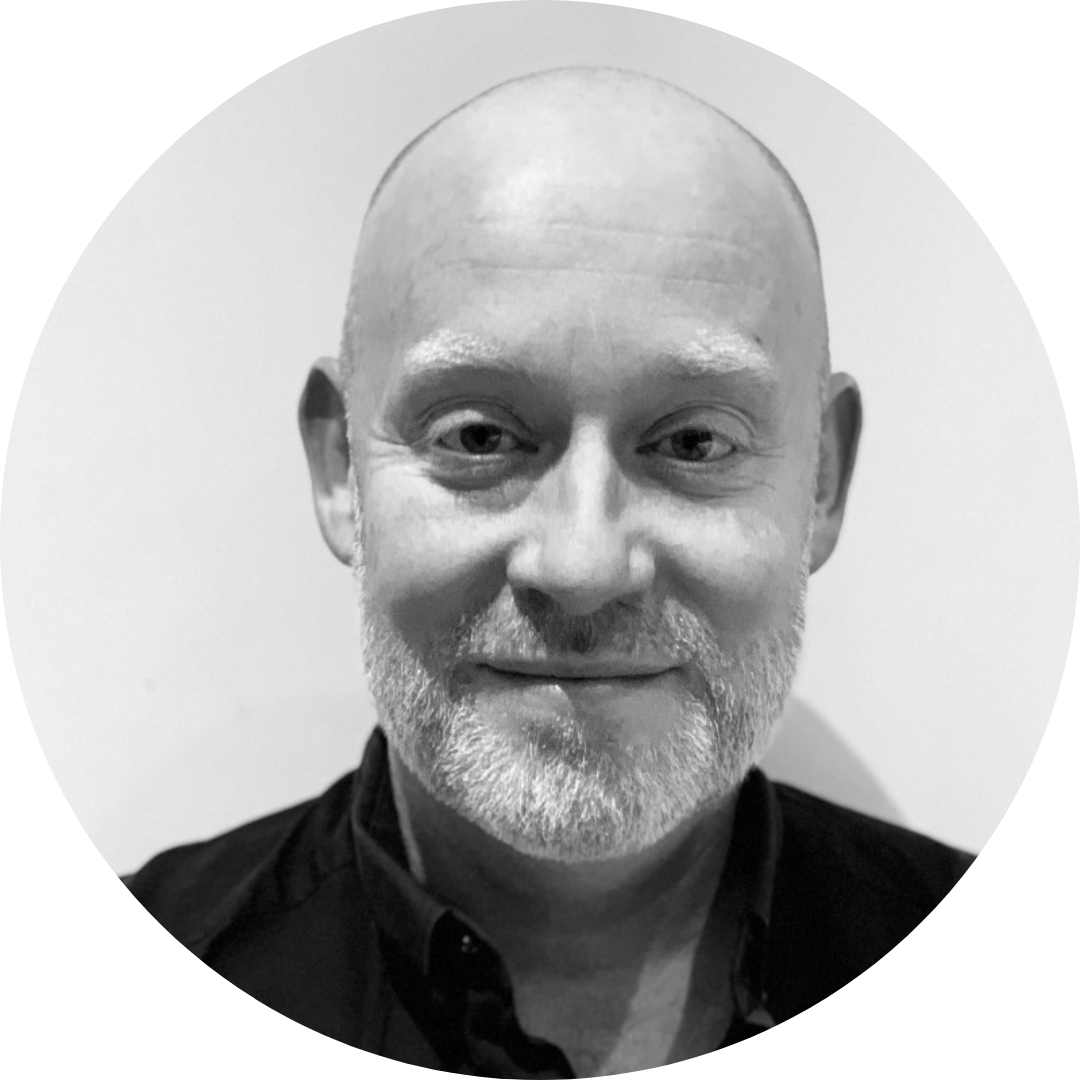 Scott Davis, CEO, Nightingale App
Read the story
Discover how Tribepad Flex empowered Nightingale
Up to 50% reduced agency costs

70% less time spent recruiting

Healthcare businesses pay 20% less
Read the story

Related resources
Check out these resources you may be interested in