Our Awards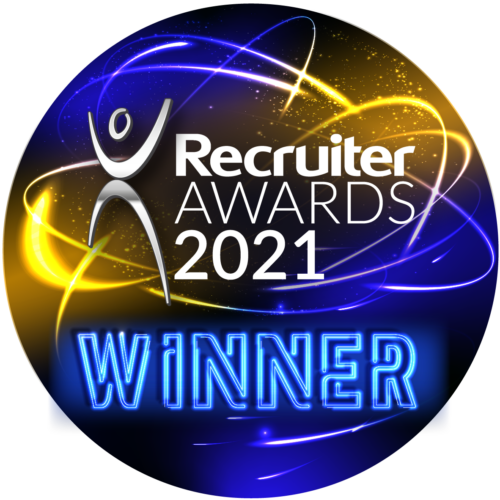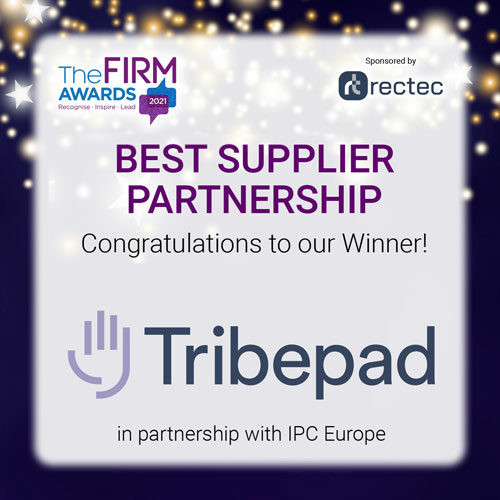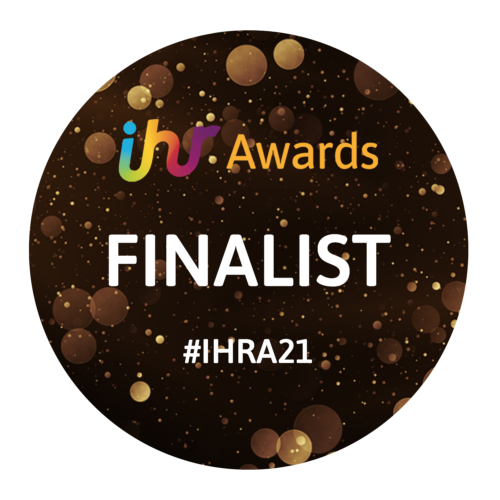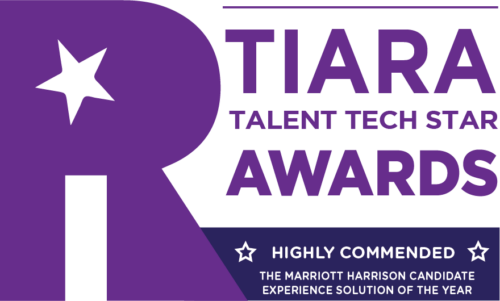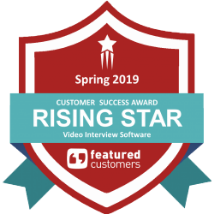 We think we've created a genuinely amazing product that solved forehead-crinkling real-world headaches. We love it when the industry agrees.
2021: Winner! Recruitment Industry Supplier of the year, Recruiter awards
2020: Awarded UK Business Hero Status, British Chamber of Commerce
2020: Tiara Talent Tech Awards, Winner, Contractor Solution of the year Award: Tribepad – Flex
2020: Tiara Talent Tech Awards, Shortlisted, Best Taltent Tech Company to work for Award
2020: Digital City Awards, Winner, Tech for Good Award: Tribepad – Evenbreak Job Board
2020: OnRec Awards, Finalist, 2 categories
2019: Onrec Awards, Finalist, Technical Innovation National Supplier
2019: FIRM Awards, Finalist, Best Diversity and Inclusion Strategy (Sodexo supported by Tribepad) and Outstanding Impact Transformation and Change (Church of England, supported by Tribepad)
2019: Sheffield Digital Awards, Finalist, Best Online Presence or Personality
2019: HR Excellence Awards, Finalist, Most Innovative Deployment of HR Tech (alongside Church of England)

2018: Chamber Business Awards, Regional Winner
2018: The In-house Recruitment Network, Finalist, Recruitment Innovation (with The Church of England)
2018: Recruiter Awards Shortlisted Recruitment Industry Supplier of the Year
2018: Northern Tech Awards Shortlisted Top 100
2017: The Best Use of Technology, British Chamber Awards
2017: UKCloud Awards Shortlisted 'HR Product of the Year'
2017: Recruiter Awards Shortlisted 'Recruitment Technology Innovation of the Year'
2017: Northern Tech Awards Ranked Top 25
2017: The Firm Awards Shortlisted 'Best Supplier Partnership' (by KFC)
2016: Big Chip Awards Shortlisted 'Best Use of Mobile'
2016: Digital Entrepreneur Awards 'Innovation Award'
2016: Lloyds Banking Business Awards Shortlisted 'Business Enabler of the Year'
2016: Clearwater International Cloudex Awards 'One to Watch'.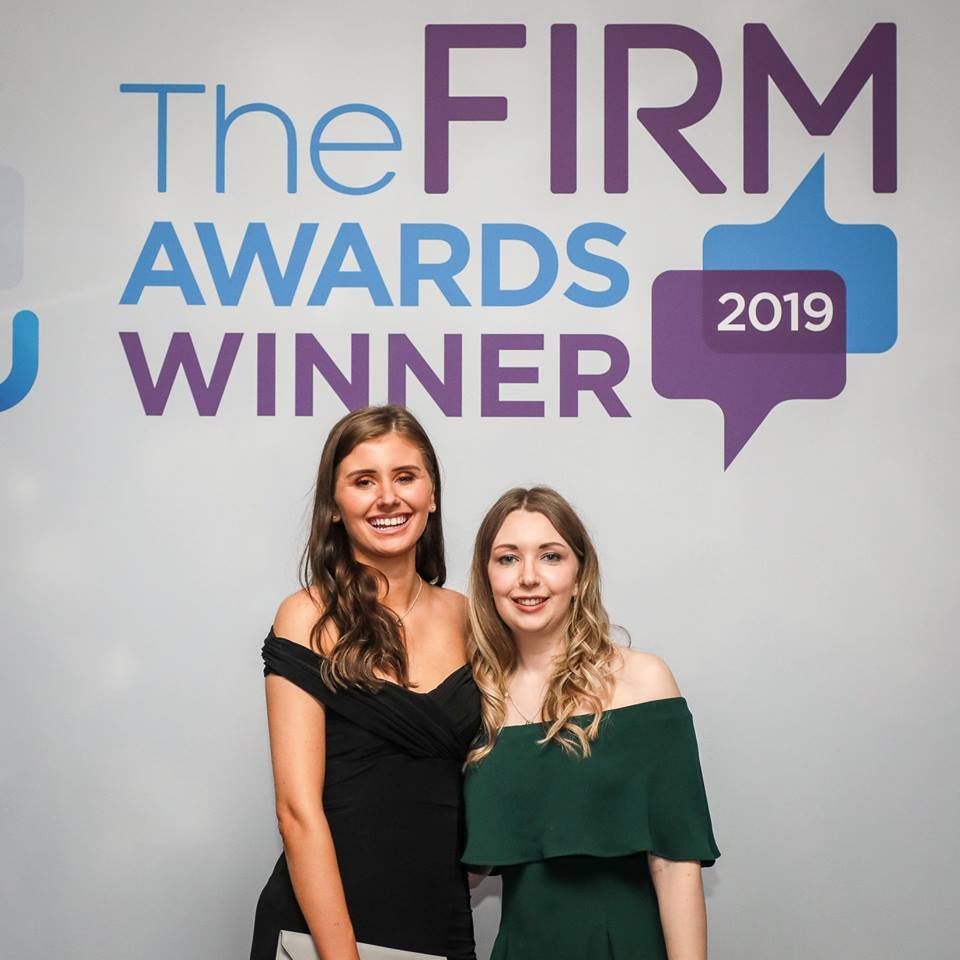 See Tribepad in action
Book an intro call or demo with our product specialists
Select a date and time to suit you.