All Topics
Recruitment and HR
Features and Functionality
PR and News
Events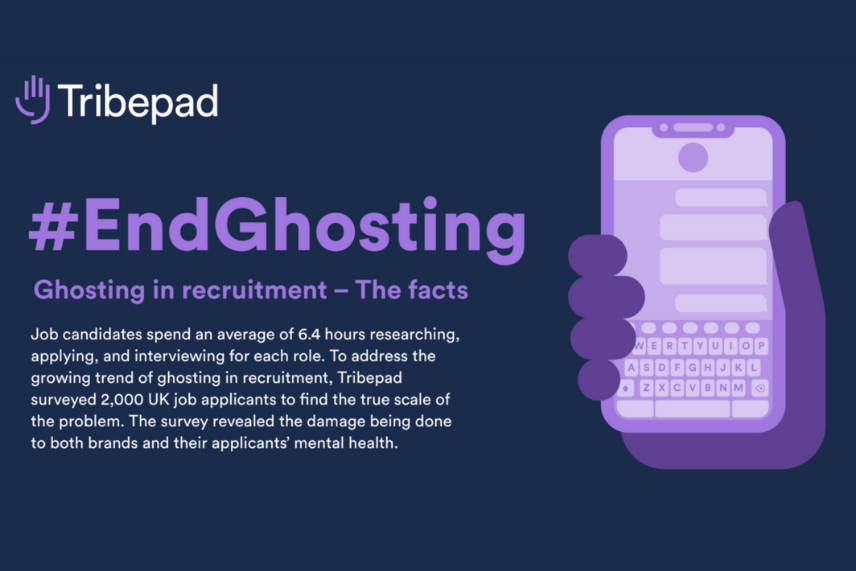 An industry-wide call to pledge to end ghosting in recruitment
Ghosting hurts. It damages candidates' self-confidence and leaves them with negative feelings about themselves and the recruiting brand.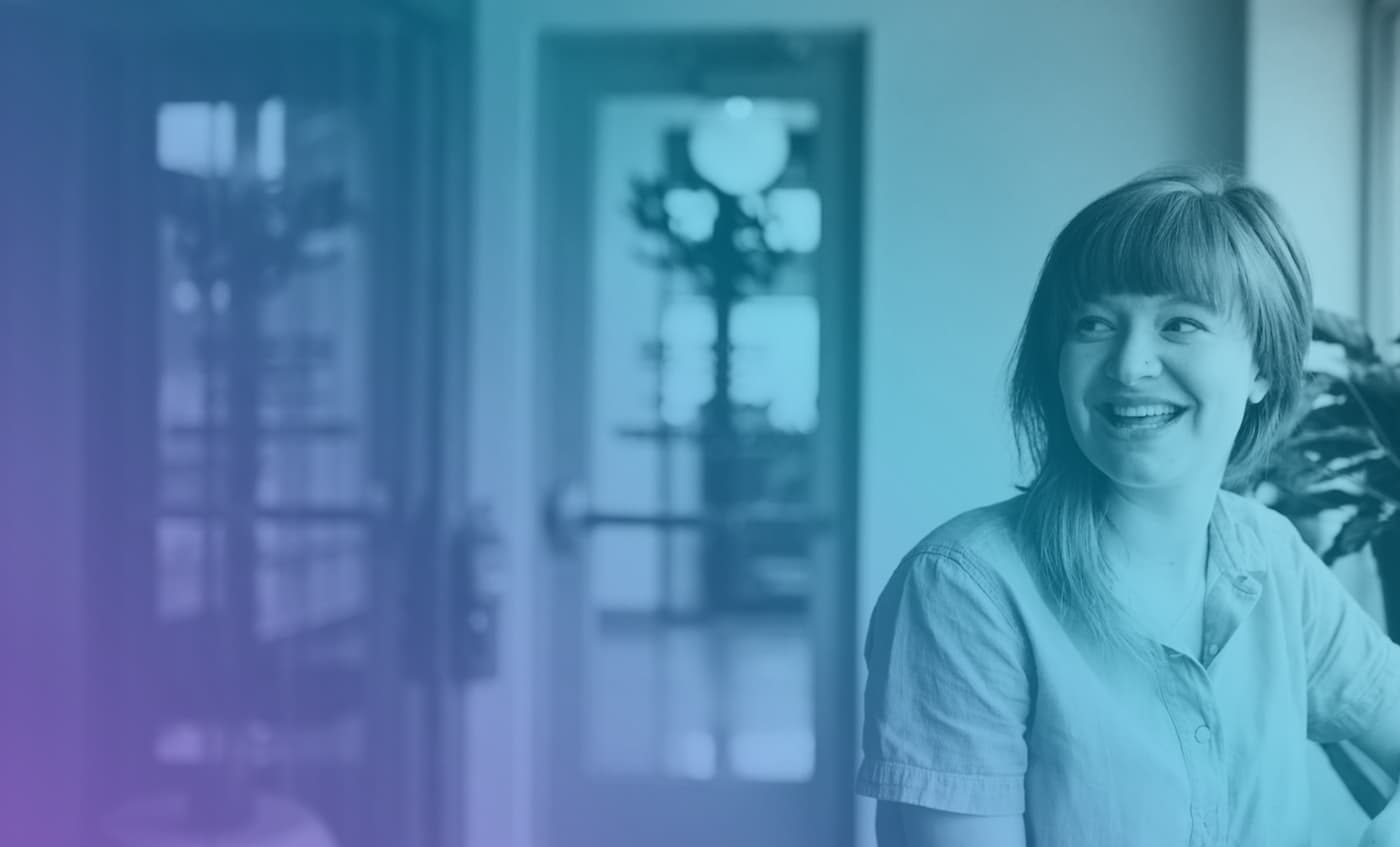 Choosing the best applicant tracking system for your organisation
If you're considering streamlining recruitment by using an applicant tracking system, how do you which one to go for? Read our blog for tips.
It looks like you're using an outdated browser. Please
upgrade your browser
for the best experience.
Join hundreds of your Talent Acquisition Peers.
Subscribe to our monthly updates for exclusive industry insights, events and recruitment thought leadership.