Products
Tribepad Talent Acquisition Platform
The only recruitment platform that's both extremely powerful and exceptionally easy to use. So you can build a recruitment function that's better for everyone.


Fall back in love with your recruitment
Tribepad TA Platform is the easiest-to-use and most configurable enterprise-grade talent acquisition software you'll see.
Seamlessly integrating ATS, CRM, onboarding and video interviewing functionality, Tribepad gives you everything you need to transform your end-to-end recruitment from one powerfully straightforward platform.

Relied on by the best
What our clients have to say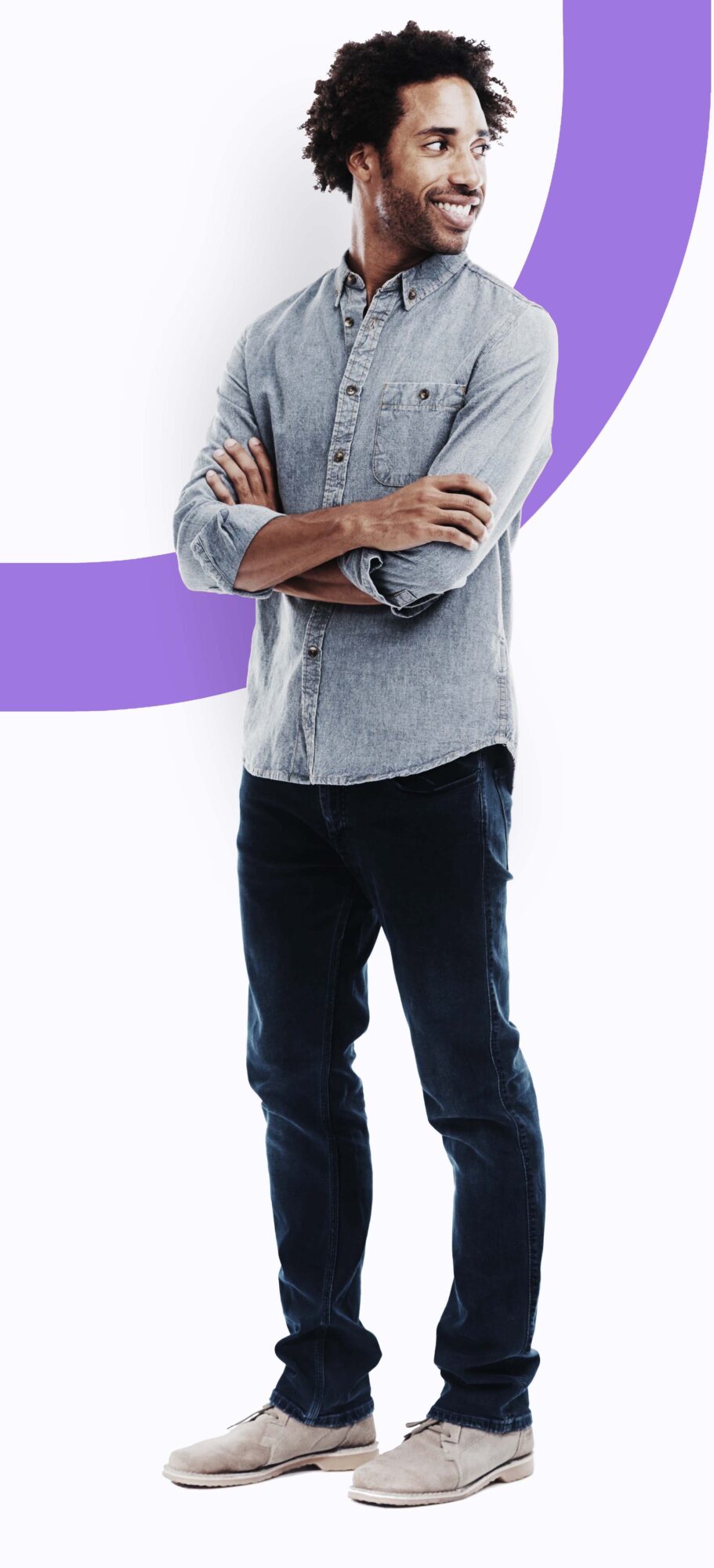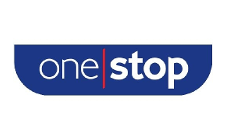 The team at Tribepad have made our life so easy from design and concept through to a very successful implementation. The team keep it simple and do all of the hard work behind the scenes

Krystle Spears, Talent People Partner, OneStop
Read the story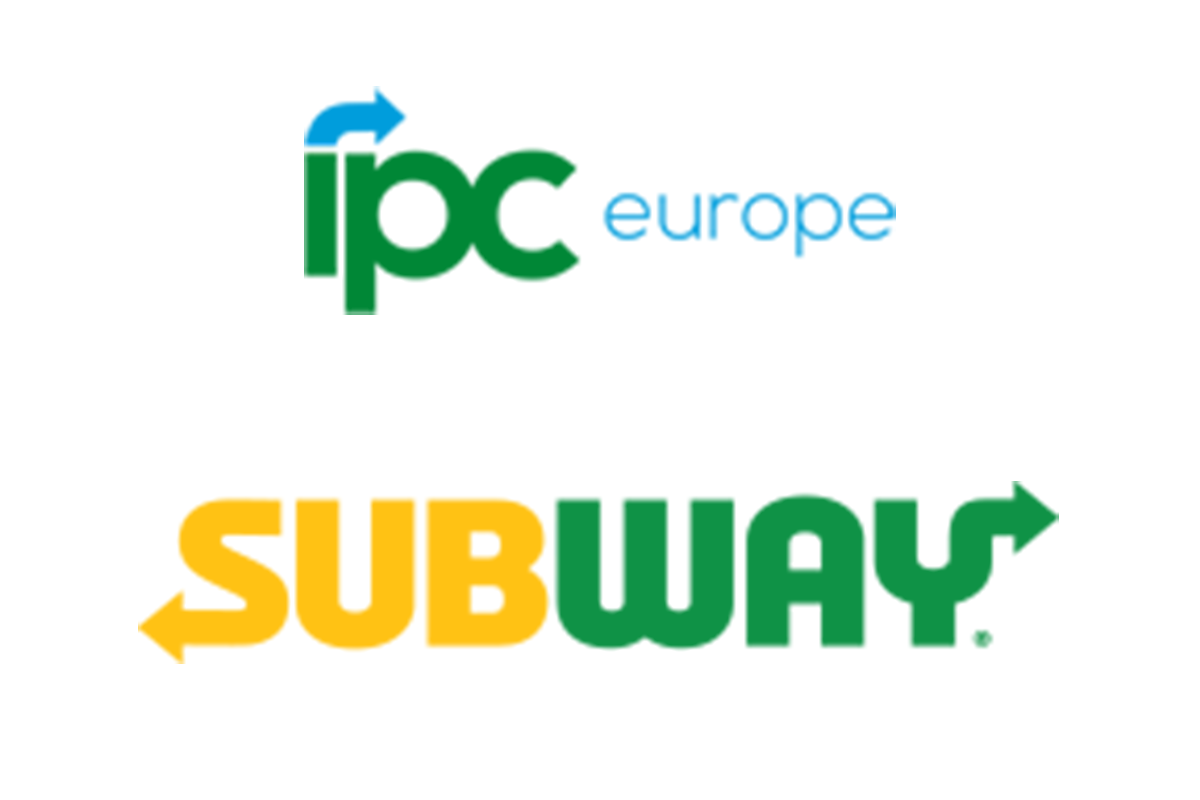 Tribepad's look and feel has won us a lot of credit with our users – it's really modern, catchy, an engaging look and feel platform

Retail IT Product Manager, IPC Europe
Read the story
Discover how Tribepad's TA platform empowered Tarmac to:
Build a talent pool of almost 43,000 applicants to support direct hiring initiatives

Drive their diversity aspirations with easy integrations to diverse job boards

Achieve over 94% direct hires and improve time to hire for many roles

Greatly improve both candidate and hiring manager experience

Smarter Analytics
Powerful reporting tools give you the data you need, when you need it
From conception to design and build, data is at the very heart of Tribepad. A data-driven Applicant Tracking System (ATS) eliminates gut-feelings and replaces them with informed decisions. We enable your organisation to evaluate, interpret, and react to real-time data with smarter analytics.
A comprehensive suite of reports

Meaningful data at the click of a button

Track your traffic

Track your candidates

Anonymised reporting

Auditing made easy
No migration headaches
You'll be up, running and confident before you know it. Almost all our customers switch to Tribepad's talent acquisition software from legacy recruitment systems. We have heaps of experience making migration fast and painless, with a structured roadmap and high-touch consultative approach working with everyone who'll use Tribepad.
Get in touch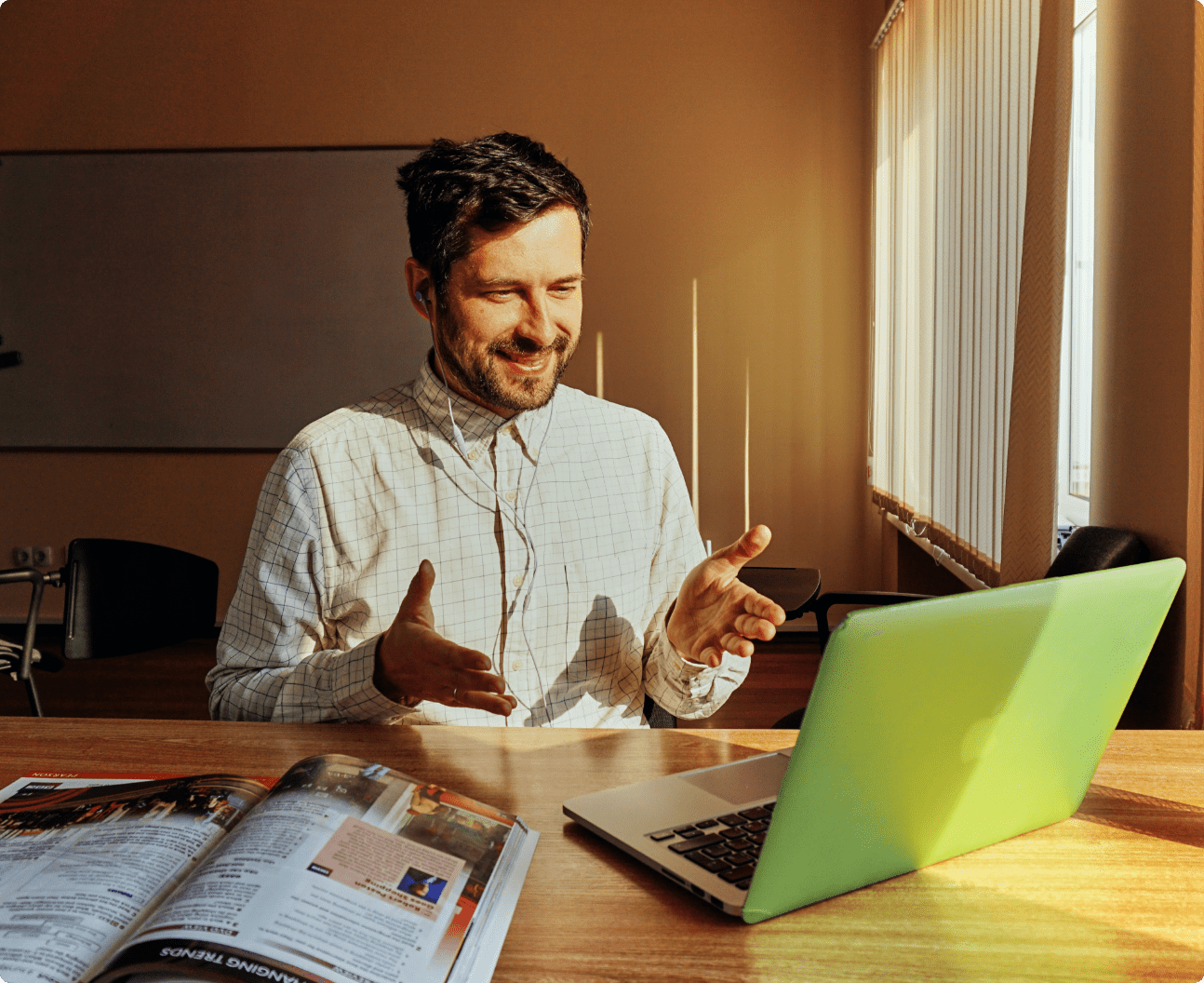 Related resources
Check out these resources you may be interested in