Partner Ecosystem
Handle all your recruitment from one hub
Build a future-ready recruitment environment, with Tribepad's comprehensive partner ecosystem. Deliver seamless experiences, gain end-to-end data transparency and scale your vision as you evolve.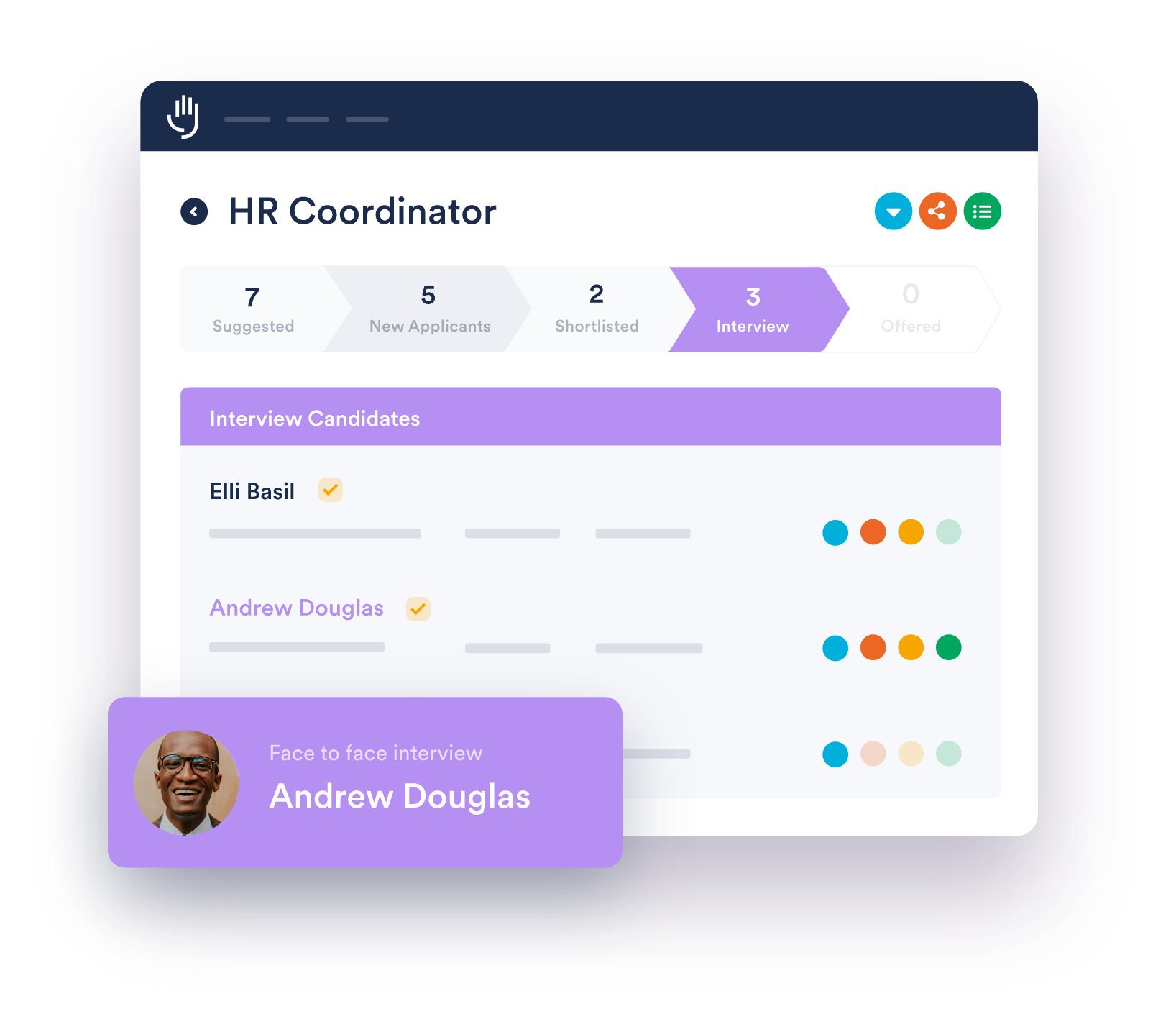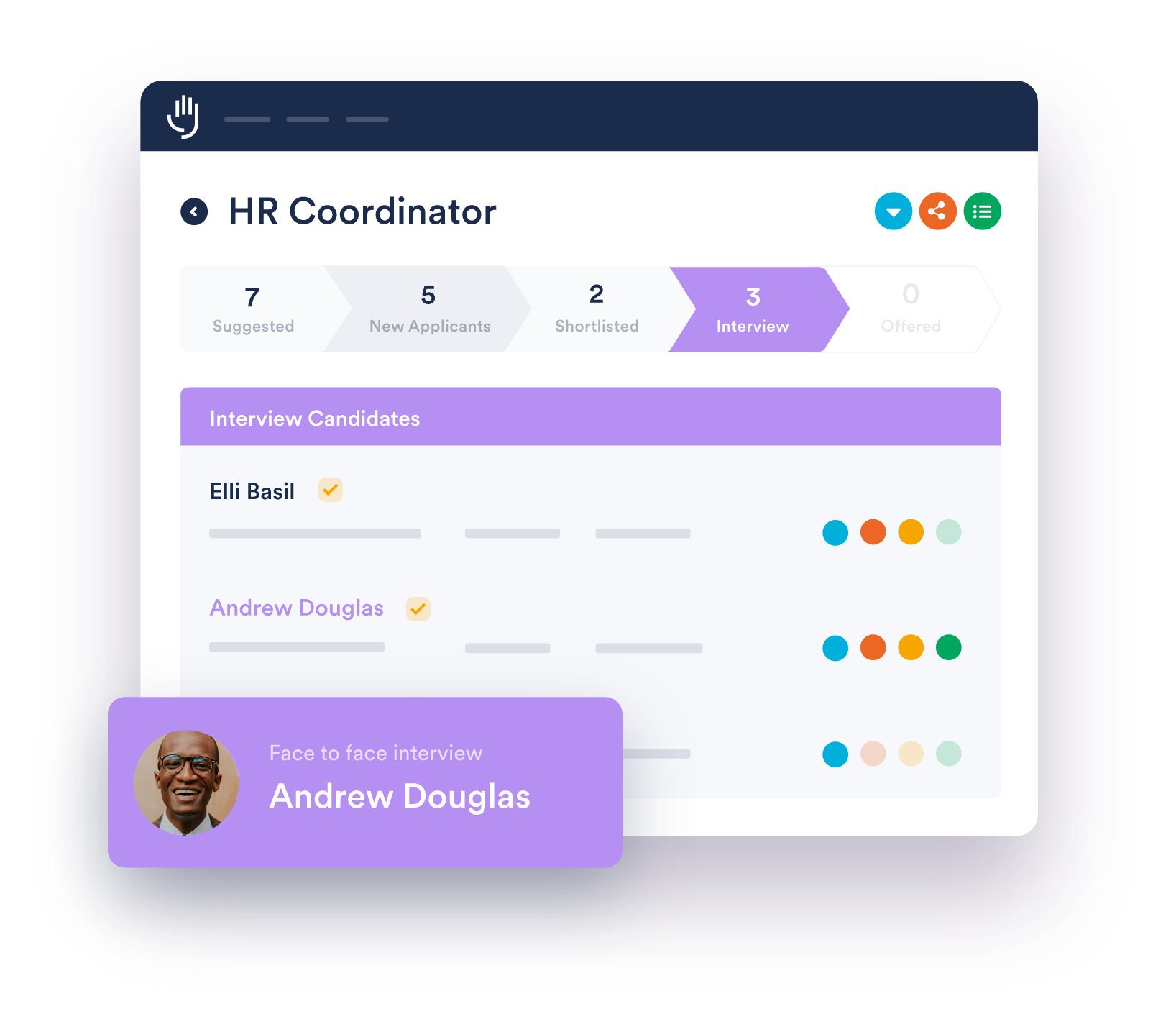 We've got you covered, whatever your future holds
Tribepad has the most complete integrations library in the UK, covering every touchpoint across the end-to-end recruitment process. And we're growing fast – we're aiming to double our pre-built integrations library year-on-year. Add our proprietary integrations framework, whiz integrations taskforce and fair, totally transparent fee structure and you'll find Tribepad's the best at helping you realise your recruitment vision.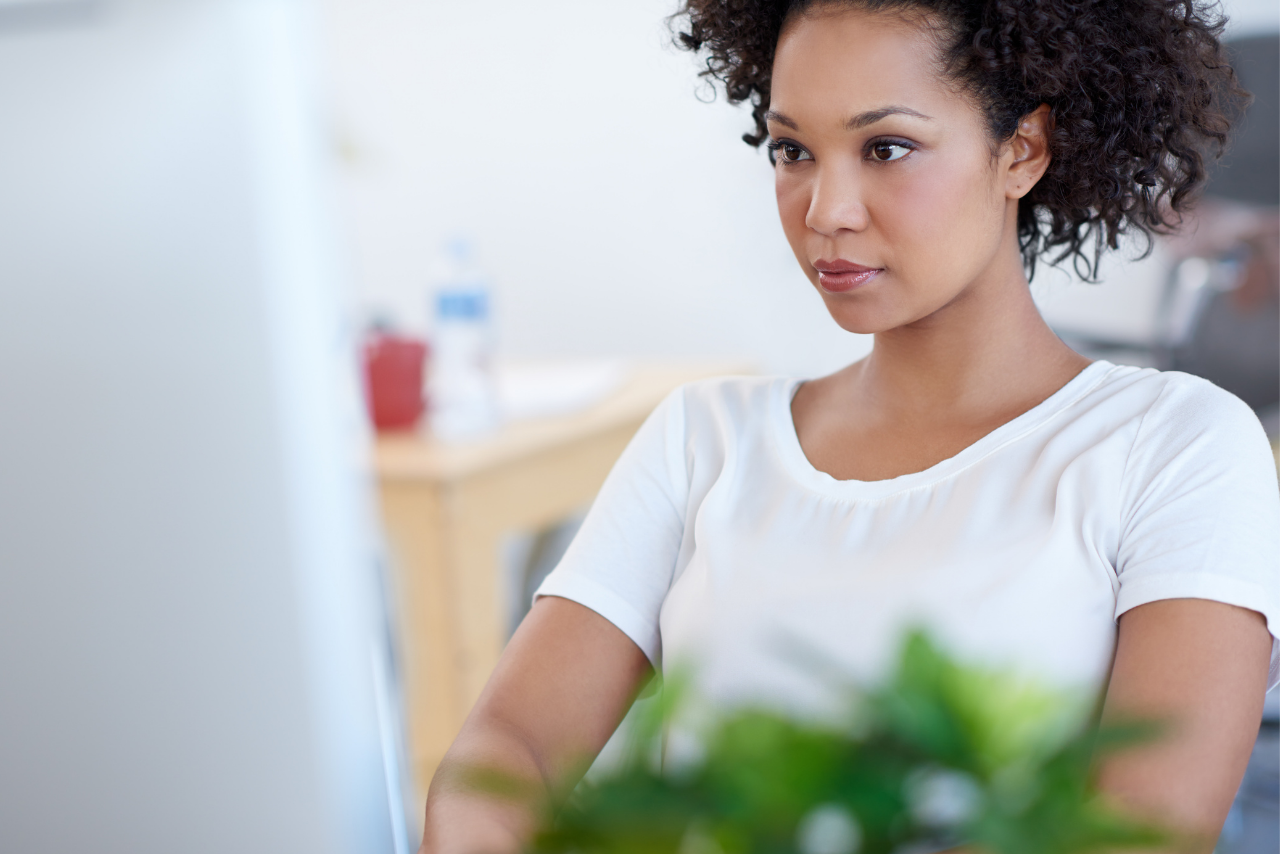 Level-up your recruitment.
Evolve for today and tomorrow.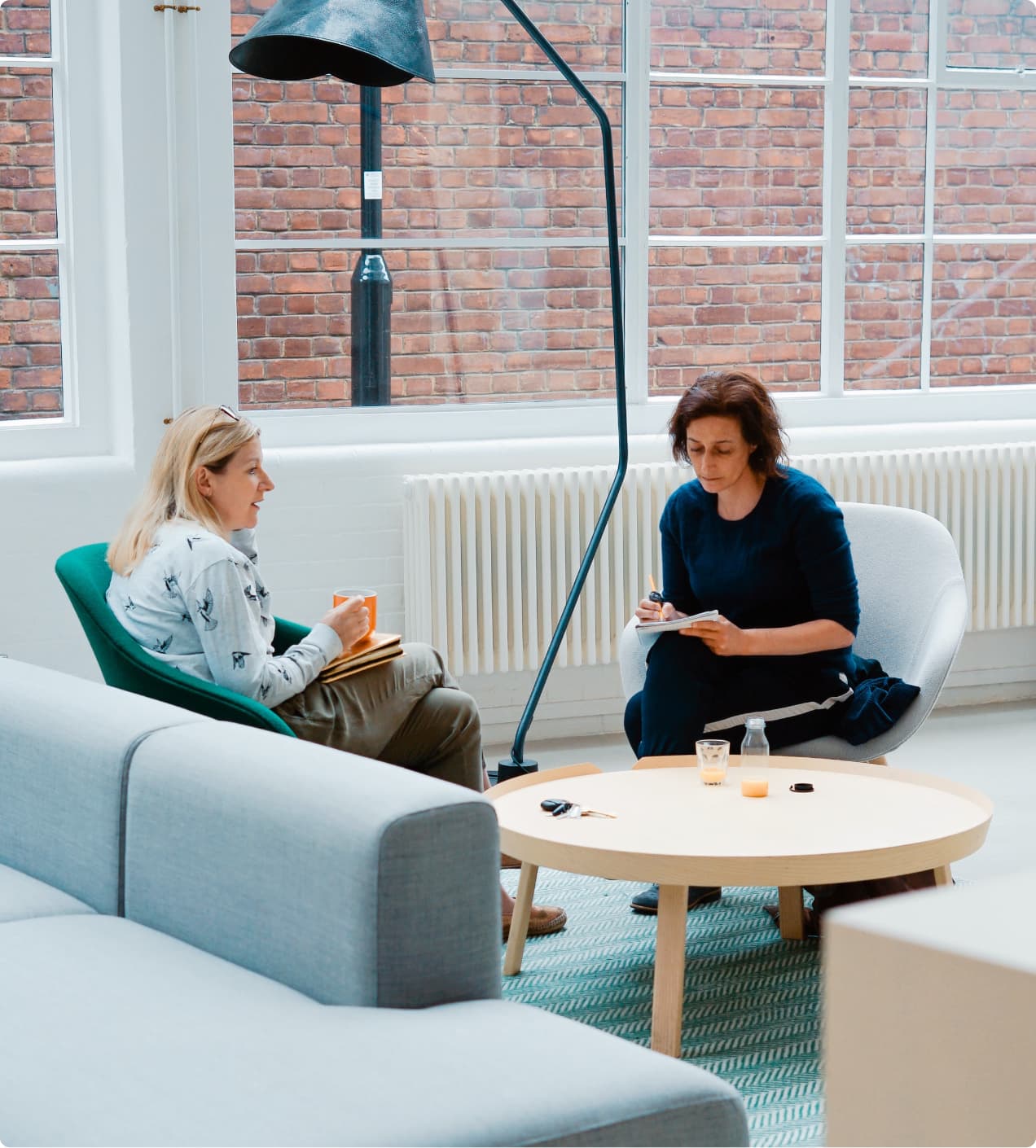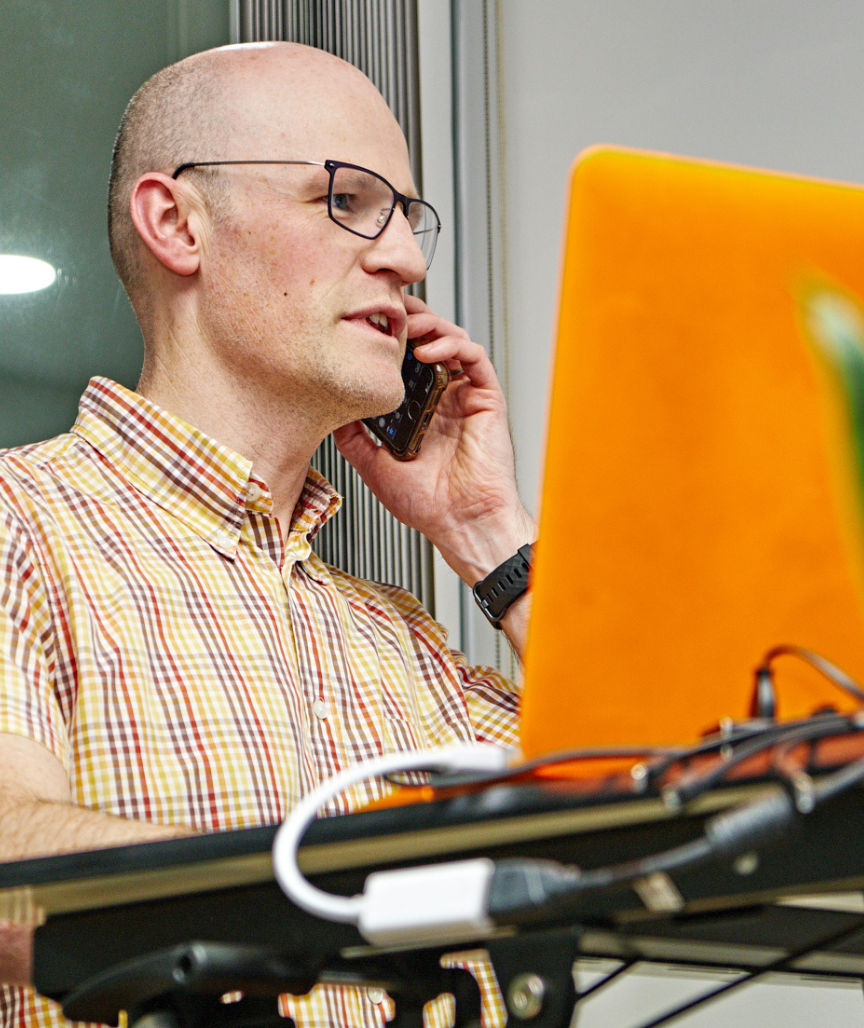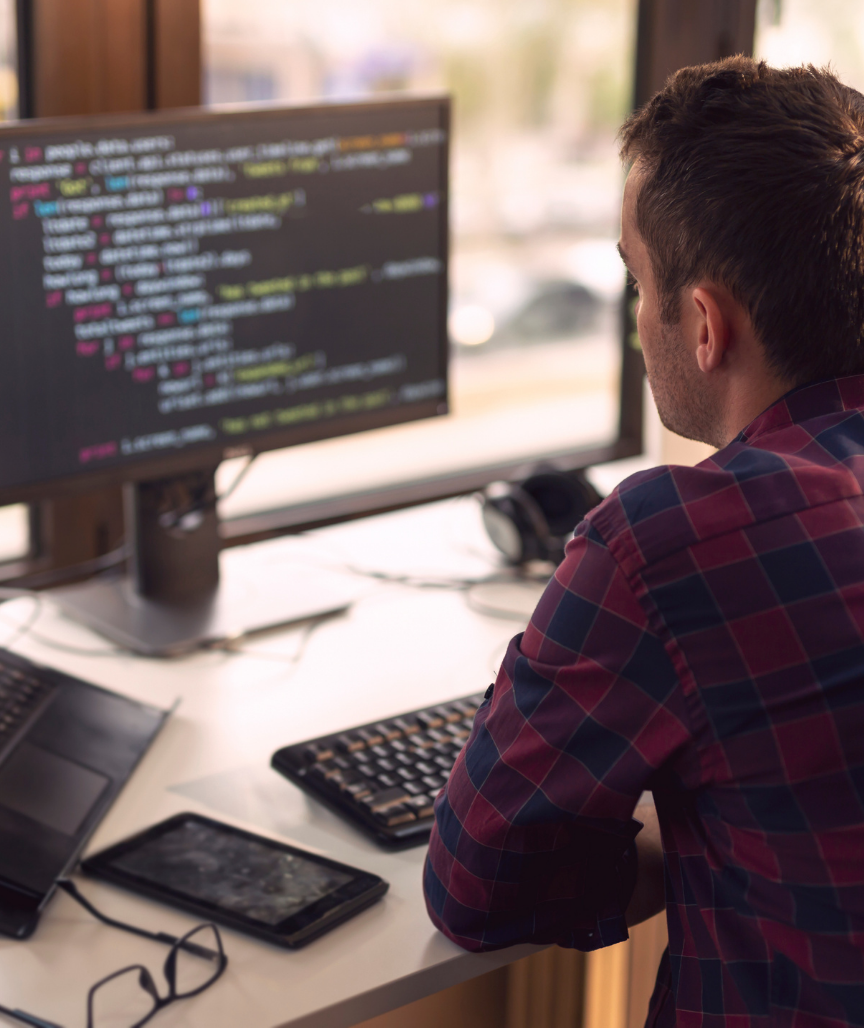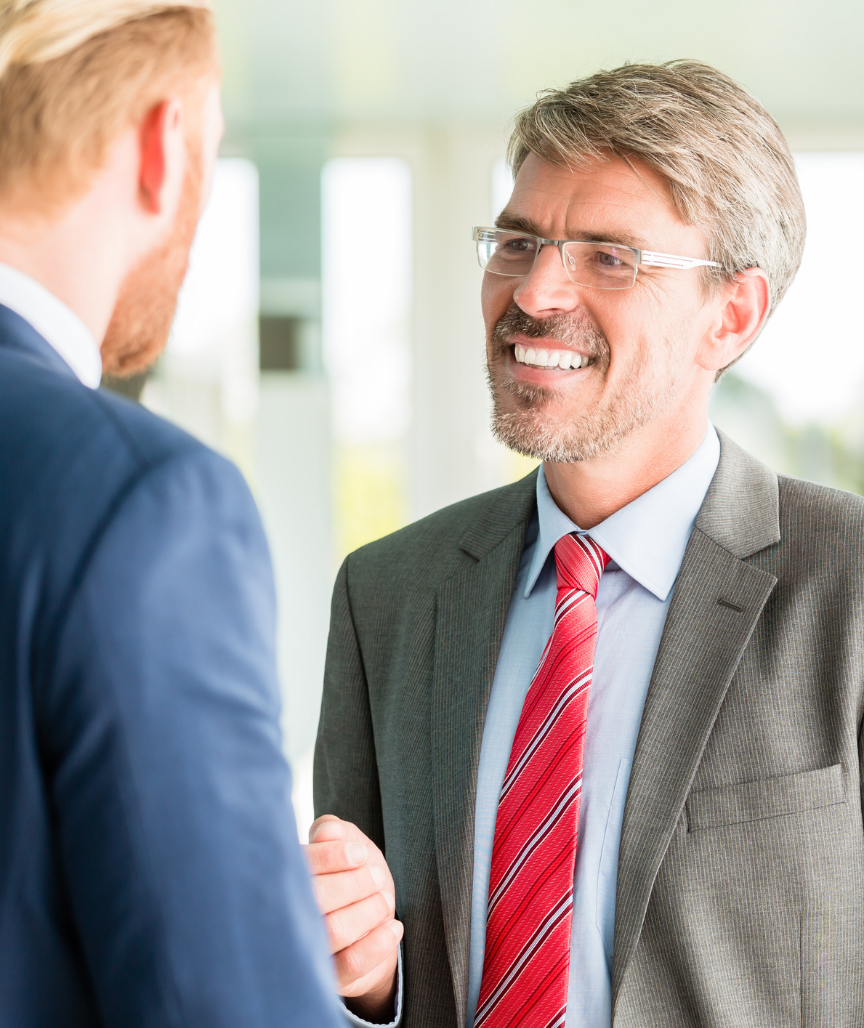 Find an integration
Explore our integrations