Tribepad for High Volume Recruitment
Improve high volume recruitment delivery
Get the best people off the market and into your business faster. And protect your employer brand, even with thousands of unsuccessful applicants.


Trim the fat from your recruitment process
Successful volume hiring is about three things: efficiency, speed, and brand protection.
Tribepad covers those bases.
Harnessing comprehensive automation and AI, and with extreme configurability to design the process you need, Tribepad empowers you to reliably bring the best people into the business faster than competitors can. While maintaining an excellent candidate experience.
We recommend Tribepad a lot, especially for global recruitment and high-volume recruitment. It can automate so much, so the process can be really engaging for a candidate with minimum intervention from the team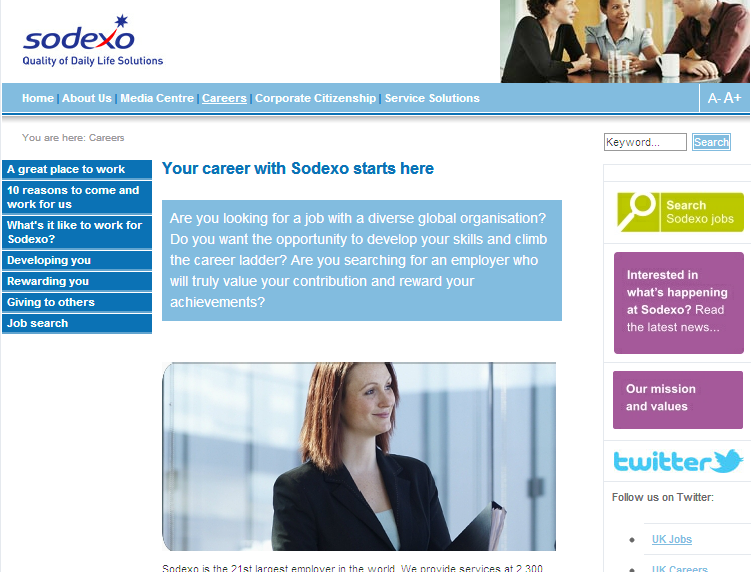 Start recruiting faster
Create jobs almost instantly with unlimited templates

Build new application flows in moments with drag-and-drop builder

Accelerate approval with flexible authorisation process

Distribute jobs to every board and social media site at once

Post one job for multiple locations in a single click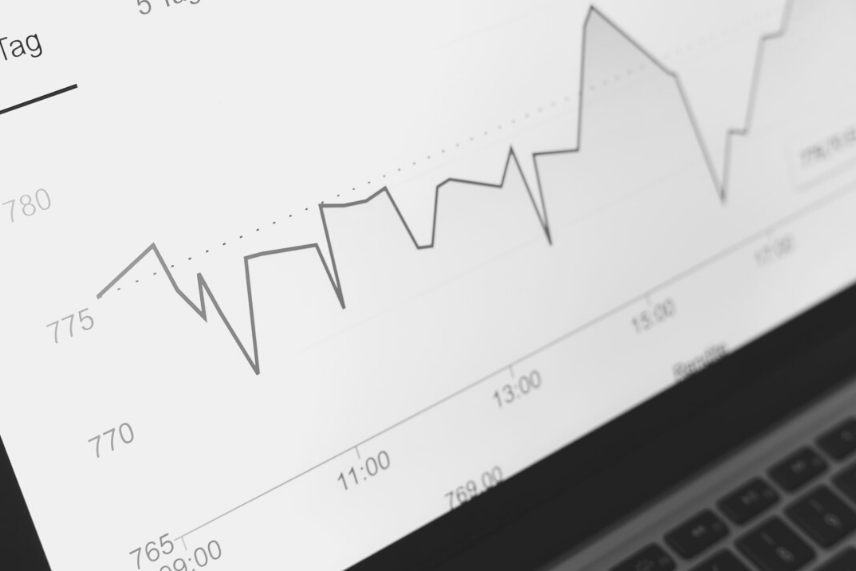 Slash sourcing admin
Search multiple job boards simultaneously from one dashboard

Import candidates direct from boards and social media

Unlock your database with advanced search, tags, filters, and suggestion

Build talent pools around your core skills needs, for faster, more proactive hiring

Build a thriving referrals channel with the Employee Referrals Centre

Recruit from your talent communities with SMS and email campaign manager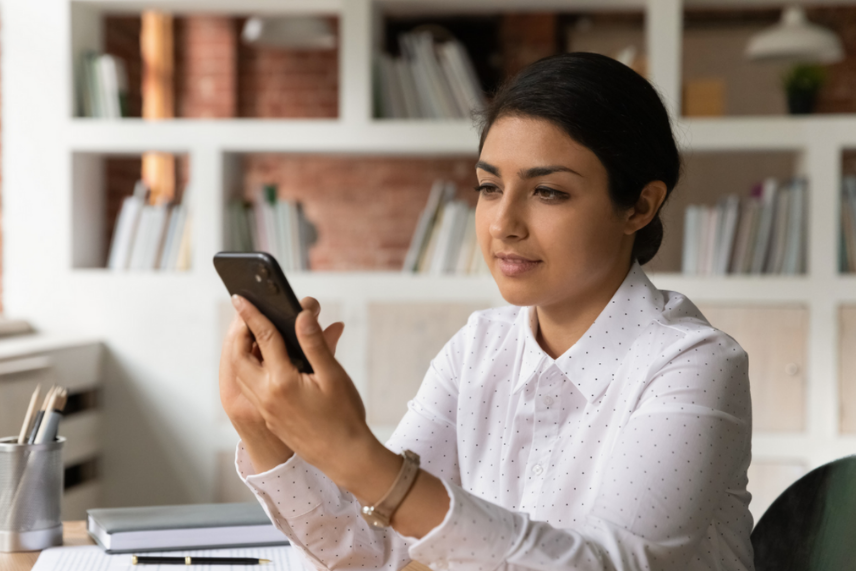 How Tribepad helped Tesco handle one million job applications in three days
As the world's third-largest retailer, Tesco always see an incredibly high volume of applications – but COVID saw those numbers hitting new heights.
Thanks to Tribepad, Tesco's recruitment team handled those surges in their stride, successfully hiring 45,000 extra staff to cover sickness and support customer demand.
That's why Tesco have trusted Tribepad to fuel their global recruitment for nearly a decade.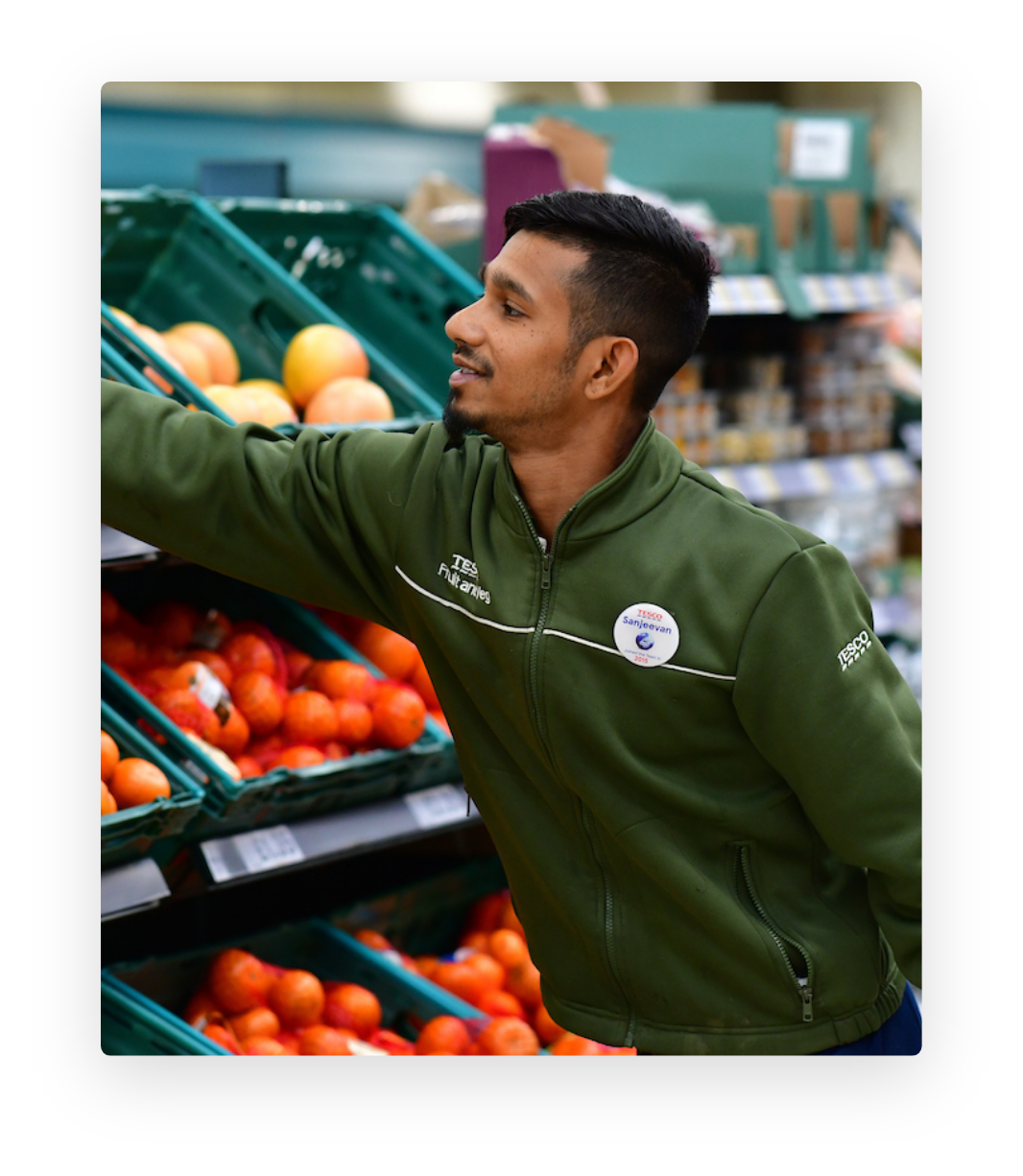 Increase application completions
Using Tribepad, candidates can create a profile, upload a CV, and submit their application from 1 minute 52-seconds.
Mobile-first functionality and design

Quick apply from saved profile

Social media apply and document import

Embedded alerts for incorrect form fields

Create application journeys as short and simple as you want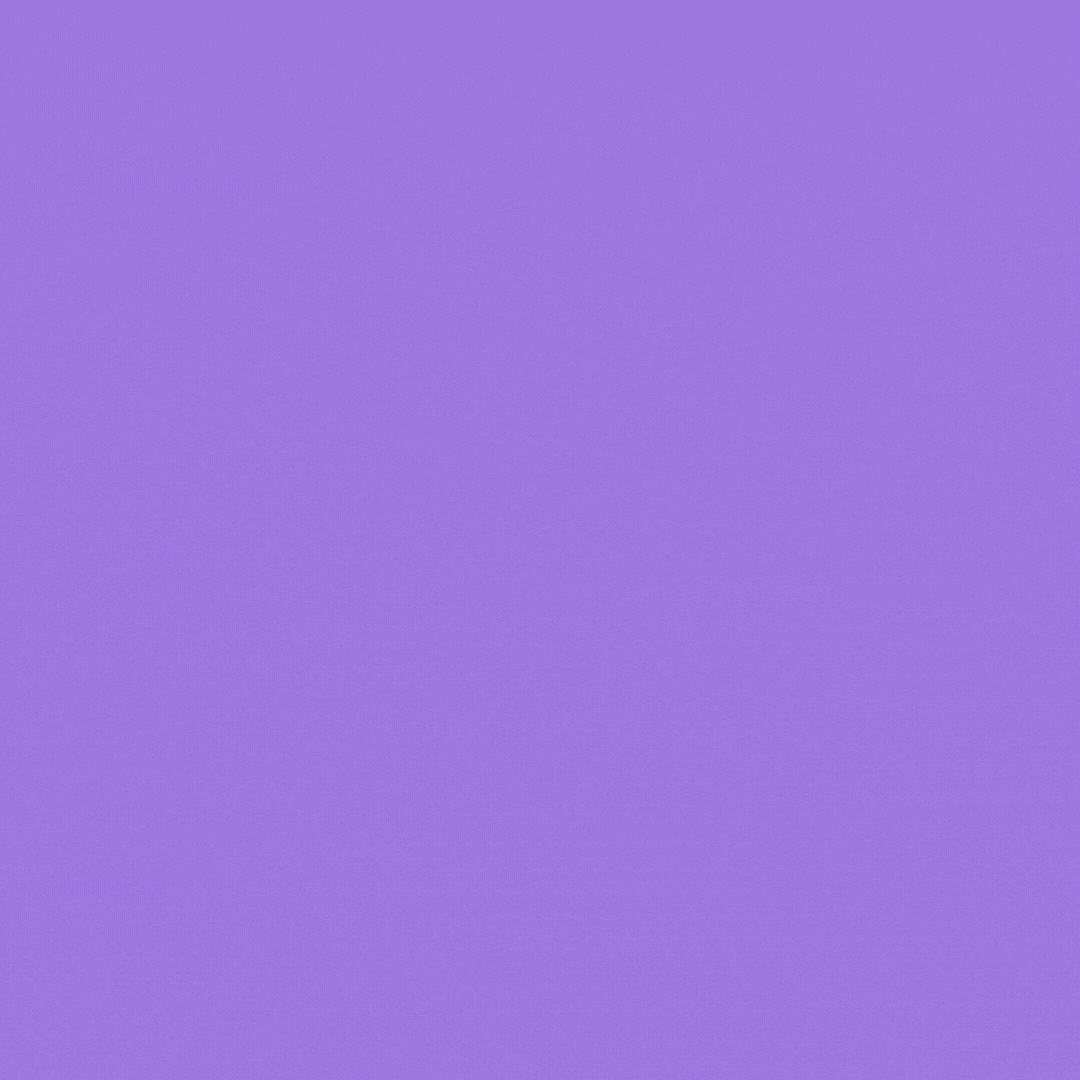 Turbo-charge collaboration
Reduce rework and errors by making it simple for everyone to follow the right process, with extremely configurable permissions and authorisation workflows

Turn your recruitment into a lean machine, seizing across-the-board efficiencies with comprehensive automation, alerts, mentions, and updates.

Highlight bottlenecks and identify efficiencies at granular level to drive constant improvement, with our comprehensive reporting suite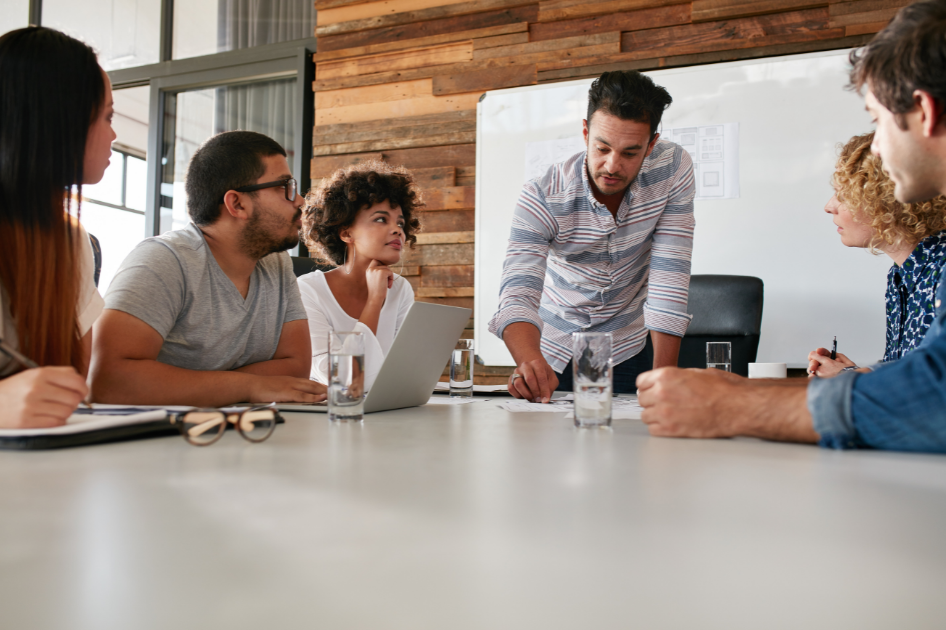 Accelerate interview scheduling
Bulk or individual interview invites

Optional candidate self-booking

Individual or group interview slots

Office365 calendar integration

Automated reminders and prompts

Drag-and-drop interview workflow builder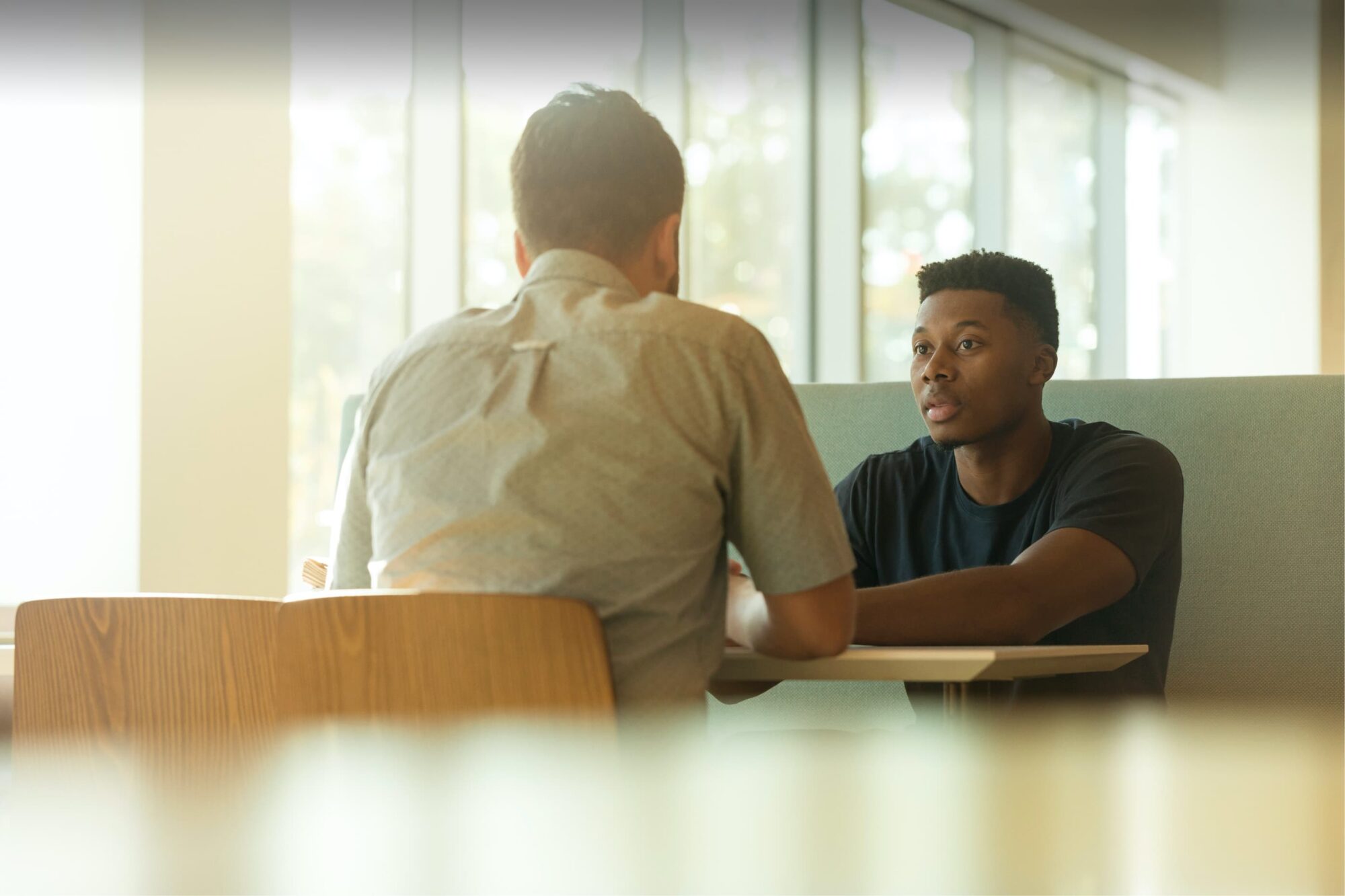 Protect your brand
Safeguarding the candidate experience at volume can be challenging. Tribepad makes it simple to be transparent and fast, to give candidates closure.
Automated candidate communication with 250+ branded email templates

Automated candidate progress updates and alerts

Self-service candidate portal to track application progress

Automated rejection emails with configurable delays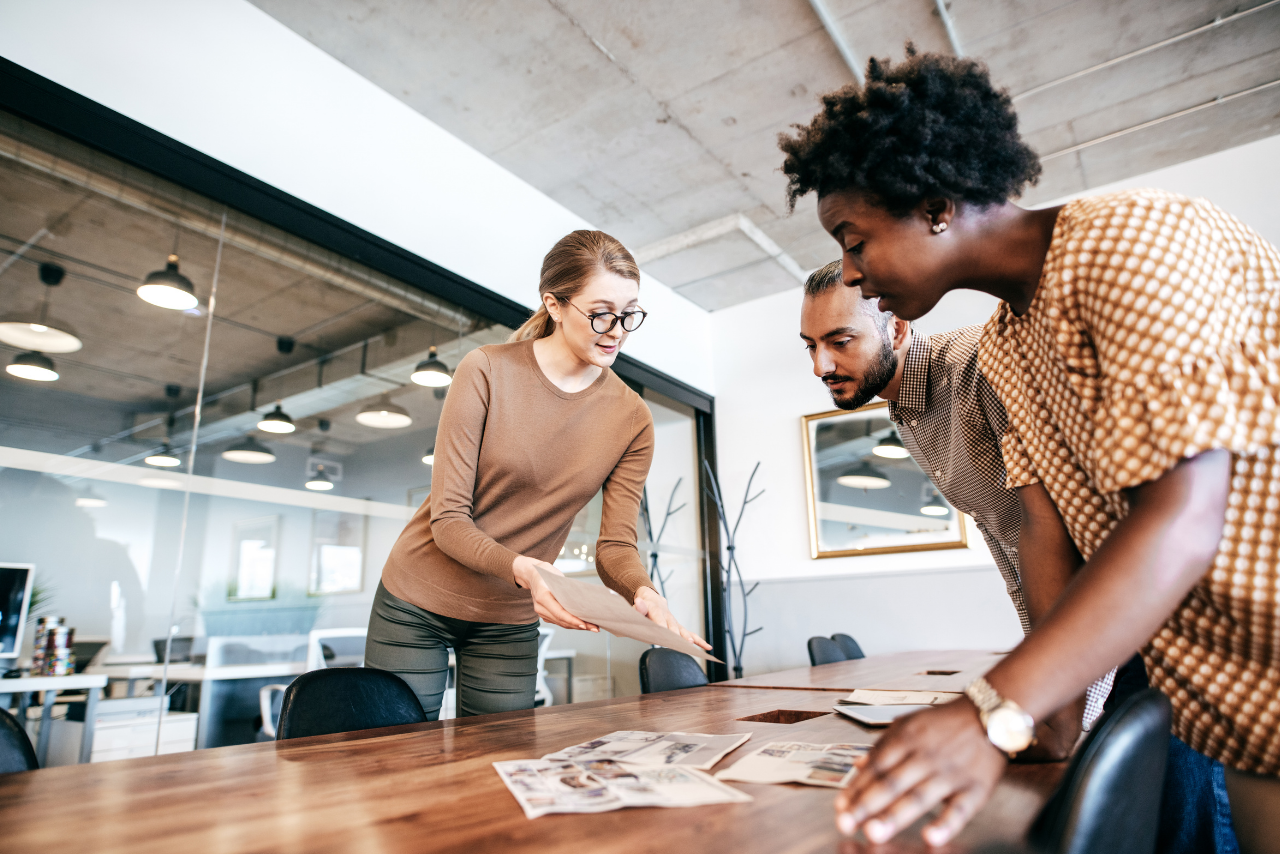 Get hires over the line fast
Straightforward onboarding workflow builder with unlimited templates

E-contract management with simple contract builder, templates, bulk editing

Automated background, criminal record, and financial checks

Self-service candidate onboarding portal to reduce questions to HR

Recruiter, hiring manager, and candidate action dashboard and task reminders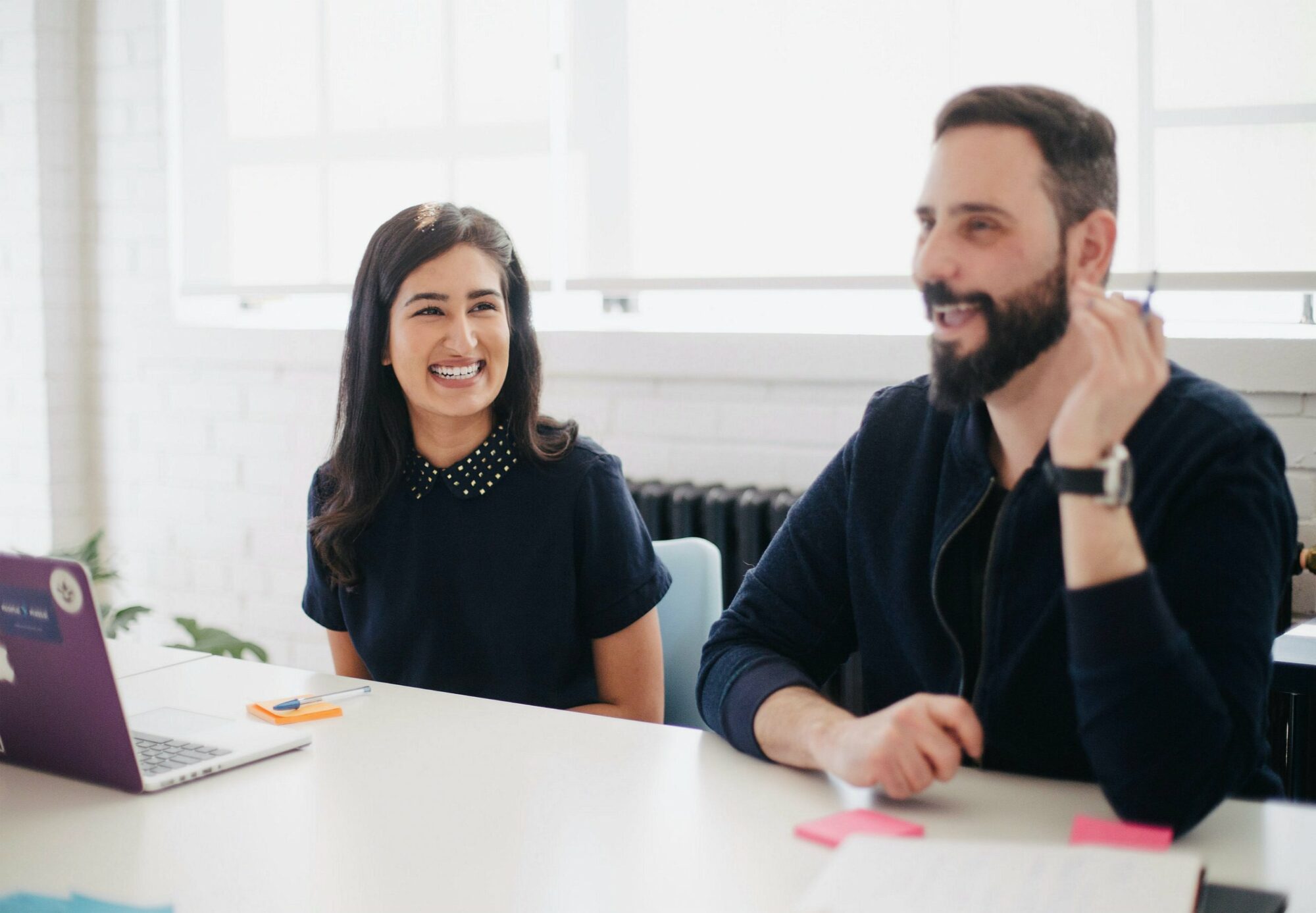 The more we use Tribepad, the more efficient we get, and the more value we add to the business. Tribepad's allowed us to organise how we recruit much better. It's a far better way.
Learn more about high-volume hiring with Tribepad
Book a 15-minute intro call or a 45-minute demo using the form below.
Let's get this show on the road!
Related resources
Check out these resources you may be interested in