Tribepad for diversity
Deliver on your diversity mandate
Build a fair, inclusive process that delivers real change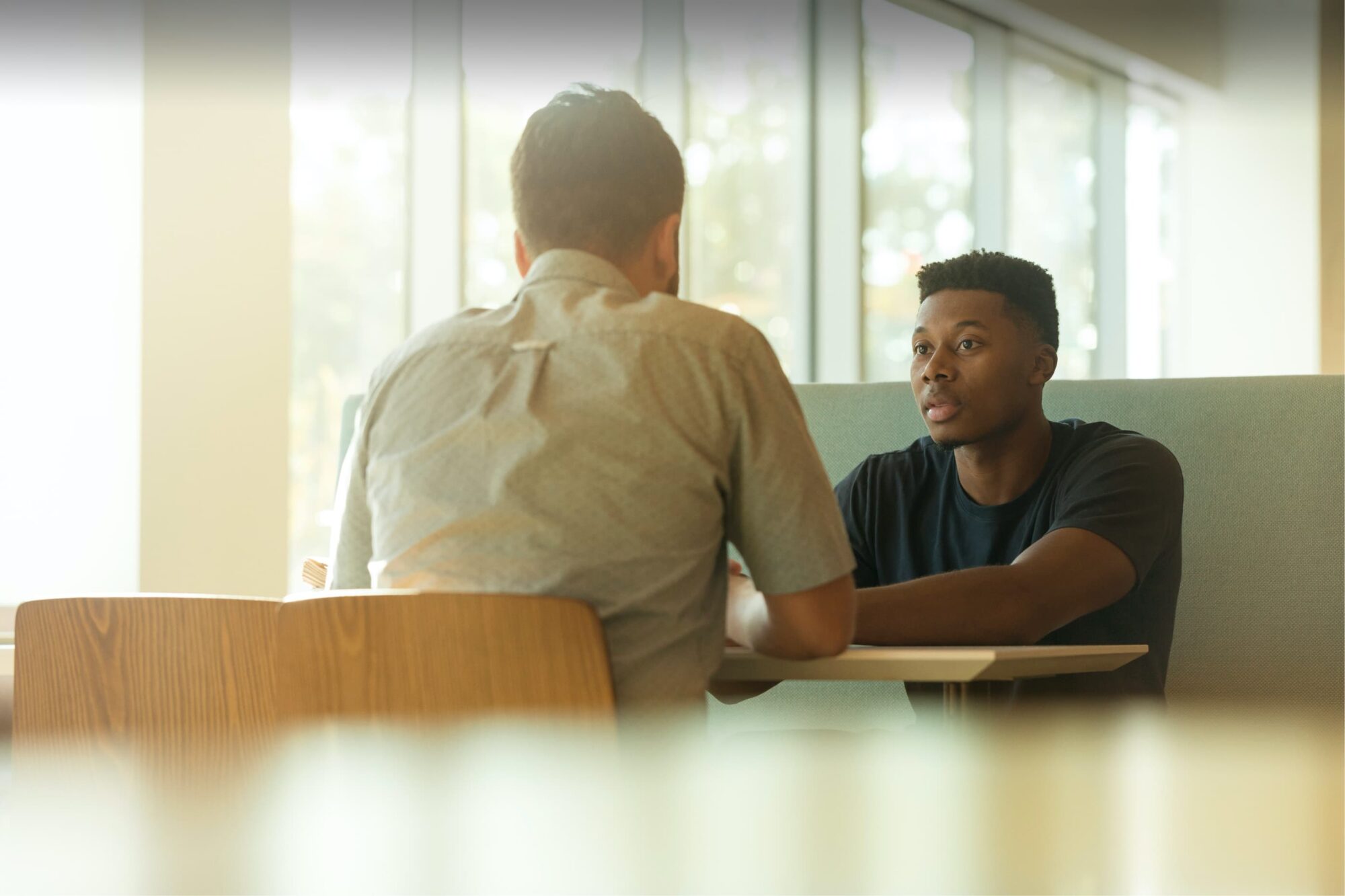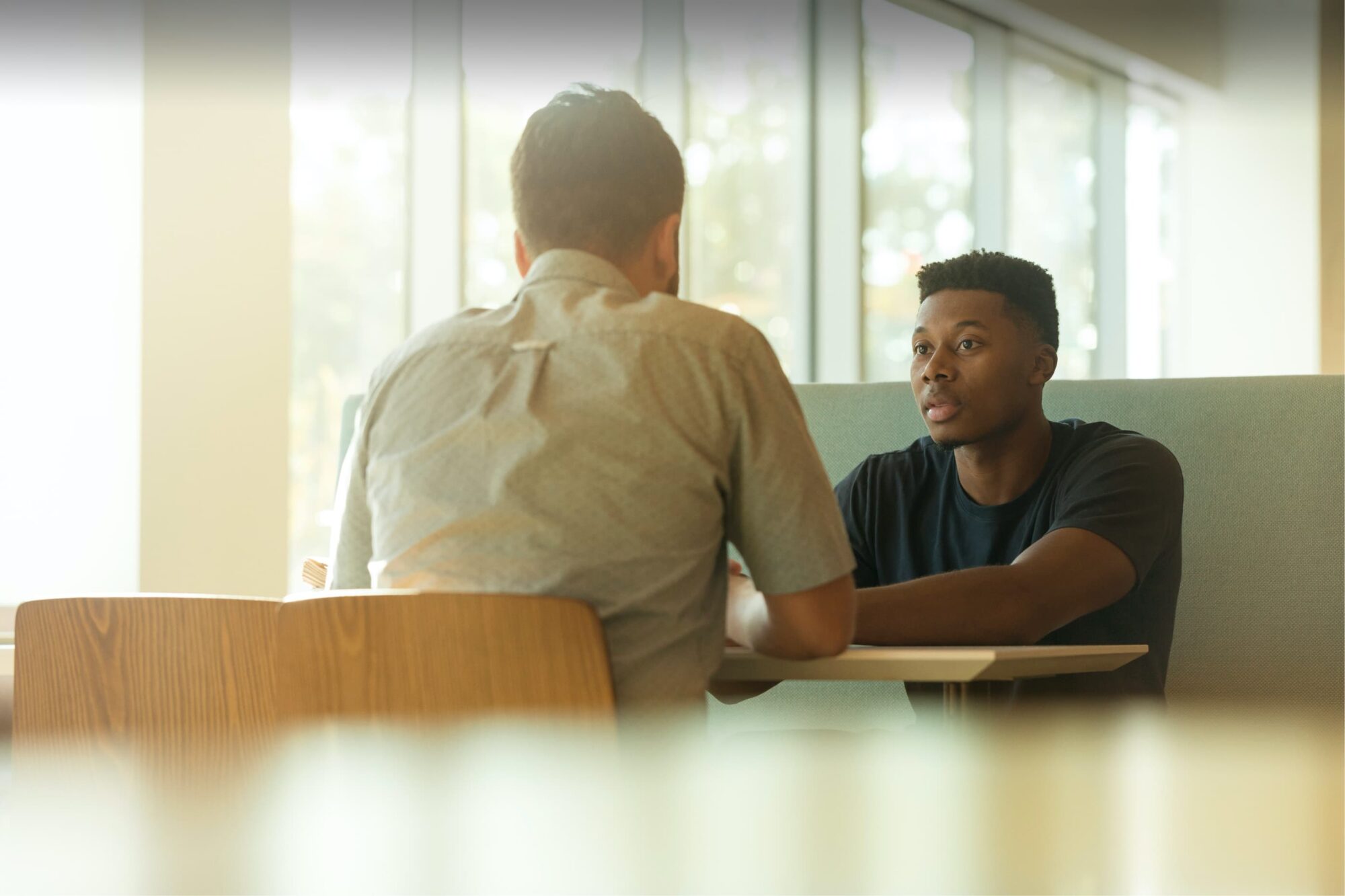 If you take ED&I seriously, Tribepad's your partner for progress
We've always taken ED&I seriously, because creating better experiences for everyone has always been our #1 priority. (Hence our motto, 'People first, product second, profit third'.)
With extensive functionality to support fairer, more inclusive hiring, Tribepad empowers you to
eliminate bias, widen talent pools, and build a more diverse and successful workforce.

Tribepad is walking the walk on accessibility

Discover how Coventry Country Council increased BAME applications by 122% using Tribepad
Listen to Sam Griffin, Recruitment Manager at Coventry City Council, sharing his team's journey
improving their ED&I strategy and increasing BAME candidates from 18% to 40%.

Widen your talent pools
Tribepad meets gold standard AAA accessibility criteria and is OFCCP compliant plus we're the only talent platform in the world to meet the BBC's rigorous accessibility criteria.
We've supported multiple clients to achieve Disability Confident status and won awards for how our tech supports diversity.

Remove unconscious bias
Anonymous Applications removes identifying information from applications, configurable by role or by user for complete flexibility.
Anonymise video interviews too, with optional AI speech-to-text translation and analysis.
Our whole people team is focussed on increasing diversity across our teams. Tribepad has been instrumental.

Anonymous Applications has completely removed the risk of unconscious bias from our recruitment journey

Inclusive interviewing
Improve consistency and increase accountability for diversity with Video Interviewing.
Pre-recorded one-way and live two-way interviews offer location-independent interviewing with a host of built-in accessibility features, like bigger buttons, special help menus, additional audio functionality and screen-reader compatible content.

Design for progress
Translate ED&I strategy into everyday action with the most configurable talent acquisition tech you'll find.
Build effortless processes to operationalise your strategy, like automatically shortlisting candidates from certain backgrounds, notifying recruiters when more sourcing is needed, and delivering tailored workflows depending on diversity questionnaire answers.

We're trying to design a recruitment process that finds the best person for the job. We want to build a system that supports ED&I and our staff, that designs bias out.

For us, that means having a really consistent recruitment process that everyone is aware of and everyone follows. Tribepad unifies our approach and ensures consistency and accountability.

Robust reporting
Understand your diversity sticking points with comprehensive, granular diversity reporting, to empower informed action and track progress.
Add pre-built or custom diversity questionnaires into your application flow.
Related resources
Check out these resources you may be interested in