What makes Tribepad different?
Only Tribepad combines profound power with surprising simplicity - supported by a truly collaborative team who've spent decades helping recruitment teams break new ground.
Empower talent acquisition leaders to step into a more strategic role and grow recruitment's influence.


Tribepad has made my job as a recruiter a million times better and provided a fantastic candidate experience.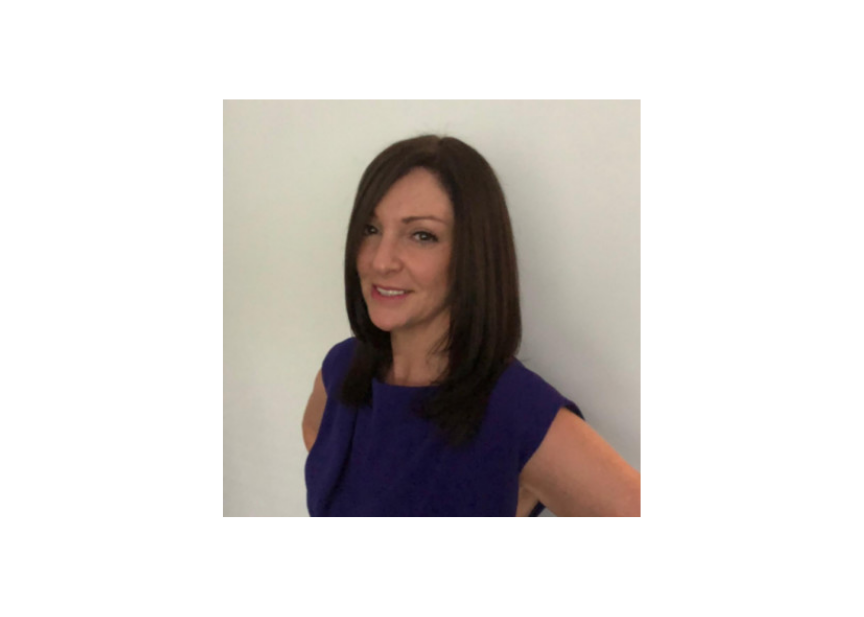 Grow recruitment's impact
Powerful end-to-end enterprise recruitment software
Comprehensive, reliable, secure and scalable, Tribepad is recruitment software built to take complex enterprise recruitment in its stride. Build a recruitment function that always delivers. No matter the hurdles you face.
Cast-iron security
Tribepad won't let you down when it comes to security.
We've passed hundreds of external audits, including the BBC's and Tesco's notoriously rigorous criteria. We also count the world's leading security company among our clients.
Cloud platform with rigorous maintenance schedule

Data stored in ISO27001-compliant UK data centres

Software developed according to OWASP standards

Hardware and software firewalls protecting APIs and servers

User interactions protected by SSL sessions

Industry best-practice password management enforced

G-Cloud 12 approved suppliers

Predictable reliability (even in unpredictable times)
A three-nines (99.9%) uptime guarantee means you'll never be left in the lurch. That's why, when COVID surges wreaked havoc for talent tech providers everywhere, Tribepad handled one million job applications in three days. Without breaking a sweat.
You could 100x your application volume tomorrow and Tribepad won't bat an eyelid.

Future-ready scalability
Build a future-ready recruitment environment, with Tribepad's add-as-you-need portfolio and comprehensive partners ecosystem. Counteract siloes, capitalise on efficiencies and scale your vision as you evolve.
Plus get free upgrades forever, to effortlessly keep pace with innovation.
Learn More about our partner ecosystem

Seamless experiences that make everyone's lives easier
Build engaging experiences
The most configurable and easiest-to-use recruitment software you'll find, Tribepad is intuitive mobile-first technology that does what it's supposed to do. Make recruiters, hiring managers' and candidates' lives easier.
Extreme configurability
Realise your vision for recruitment, with Tribepad's tens of thousands of configuration combinations effortlessly tailored to your processes. Create seamless, personalised and on-brand recruitment experiences for every role, with AI and automation configured around your unique criteria.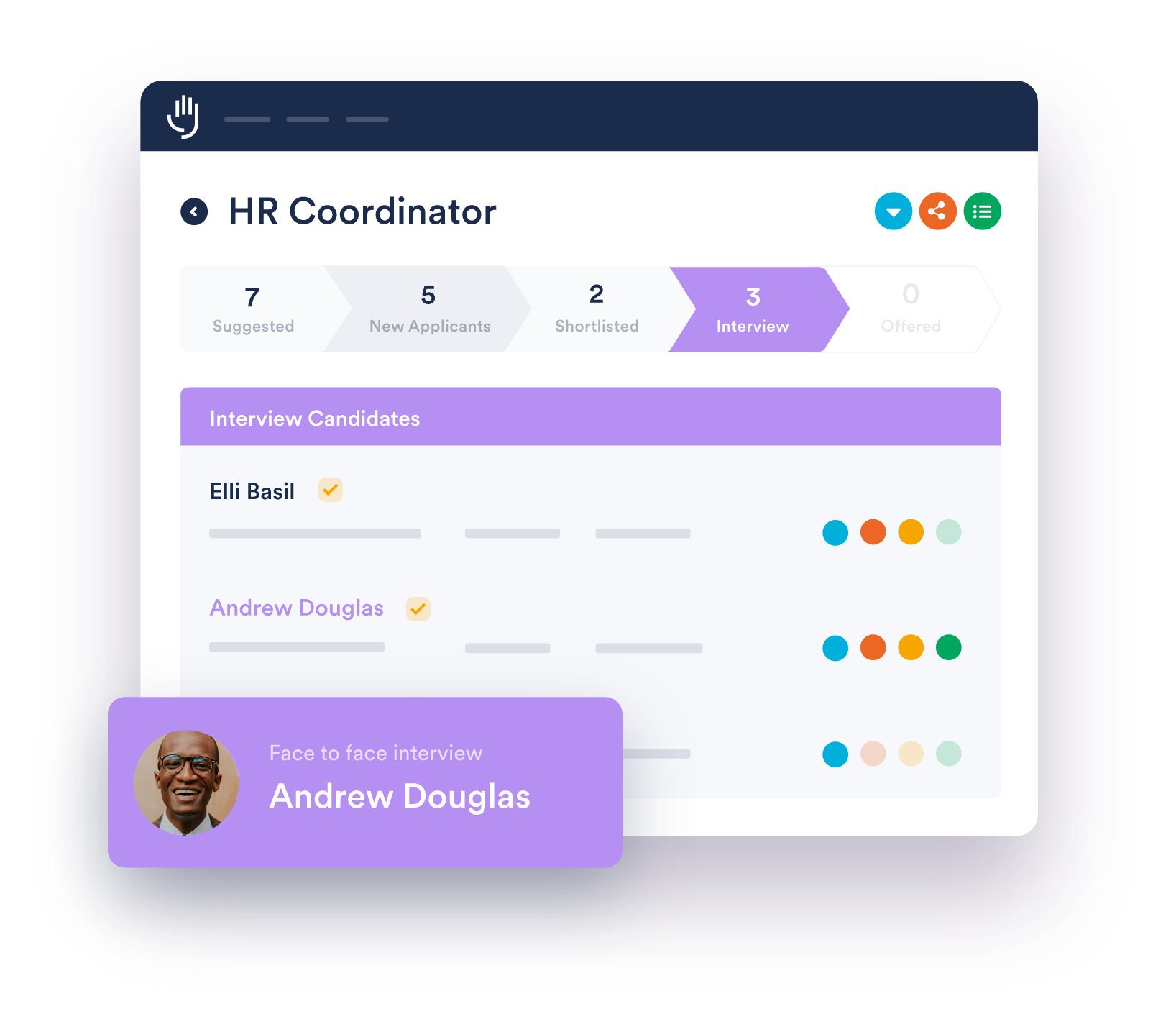 Tribepad just does what we need it to do. It's much stronger than competitors for usability. We can do more, much quicker, with your platform

Astonishing ease-of-use
Shorten training times and make change painless, with the talent platform hiring managers and recruiters most love using.
Tribepad has the shortest learning curve of any enterprise talent suite, so your team spend less time learning and more time benefitting. And innovating, with the confidence to innovate that comes when your technology is super simple as well as profoundly powerful.

Tribepad is really easy to use. My hiring managers need little to no training on it, which makes my life x10 easier
Platinum Standard CX
Clicking an advert to completing an application from 1-minute 52 seconds. Tribepad transforms long-winded, old fashioned and corporate processes into a straightforward, modern and no-fuss experience candidates love.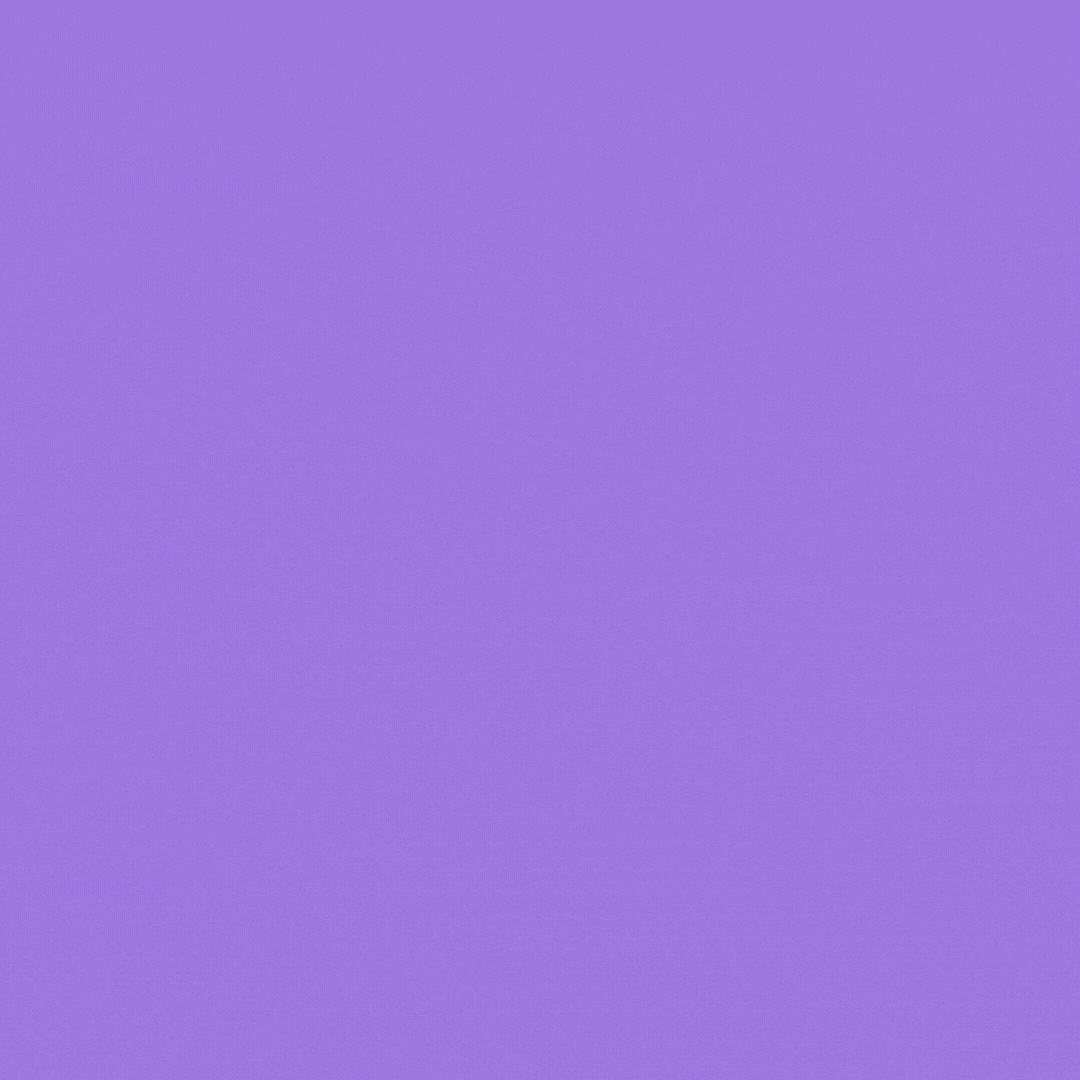 Commitment to ED&I
Build fair, inclusive recruitment journeys and a diverse workforce with Tribepad's Triple-A compliant platform and host of ED&I features. Tribepad is the most accessible talent suite on the market (and always has been). That's why we're the only talent platform in the world to meet the BBC's rigorous accessibility and anti-discrimination criteria.
True partners you'll love working with
Evolve for tomorrow
If you're looking for nameless, faceless talent acquisition technology, that's not Tribepad. We're a switched-on, passionate team you'll love working with, from our unbeatable support to our track record of innovation. Our excitement to constantly raise the bar will rub off on you. Let's do big things together!
Tribepad always challenge us to think differently and do things in a different way

Unbeatable support and service
94% client satisfaction over the past 12-months is testament to our excellent support. Our unique two-pronged approach gets your team up, running and confident fast – but also looks to the future, helping you drive constant improvement.

Get up, running and confident
Live training and embedded platform training

Optional extra live training for new starters

Comprehensive self-service training library

Regular free training webinars

Optional custom one-to-one training sessions
Grow for the future
Excellent UK-based support team

Contact via live chat, telephone or email

Dedicated Account Manager & Service Delivery Lead

Regular service reviews to guide long-term growth

Optional on-site/virtual development sessions

True partners
When you join the Tribepad family, you don't just get recruitment software. You get true partners who'll always show up for you. Listen to you. Challenge you. Experiment with you. Because it's work, but it's also meant to be fun – right?
Learn more
Collaborative community
Become part of a community of recruitment professionals who're inspired to push the limits, discover new approaches and constantly grow.
Our thriving client community meet regularly for Client Forums to share ideas and shape our development roadmap. Tribepad's always growing – and our clients are woven into the fabric of that innovation.

Commitment to innovation
We spend more than 25% of our annual turnover on R&D. Because innovation runs in our veins – we'll help you adapt for today and evolve for tomorrow.
Tribepad isn't just on the cutting edge. We've spent more than a decade defining it:
Devised the first SEO job advert schema since adopted by Google

Became the only talent platform to meet the BBC's accessibility criteria

Became Facebook for Jobs' first talent suite partner in Europe

Became the only key level partner for Indeed in the UK

Powered the NHS COVID vaccination recruitment program across the UK

Launched software to coordinate Sheffield's COVID volunteer response

Handled COVID surge of 1M job applications in three days, without downtime

Won 23 awards and recognitions, including Contractor Solution of the Year

Our Awards
In the winners' circle.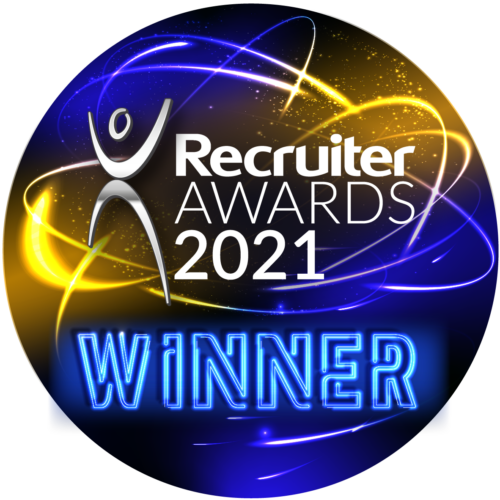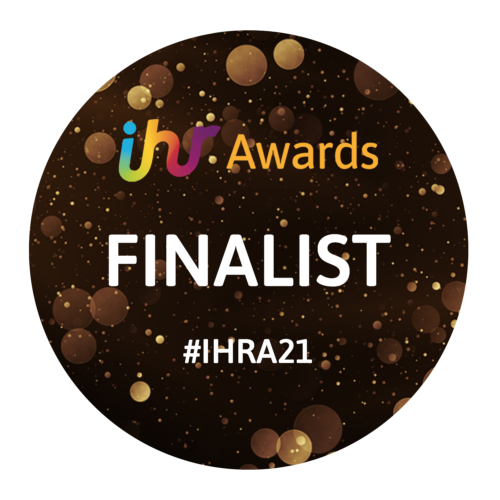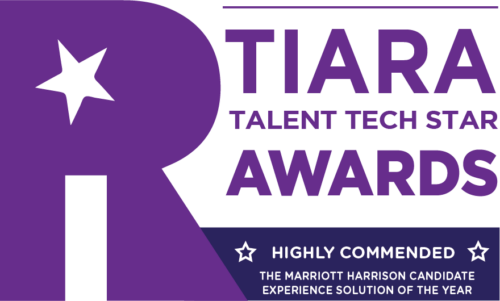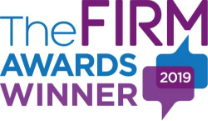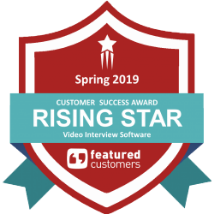 Ethics to be proud of
From our global micro-loans program to our pledge to plant 1M trees by 2025, we're deeply committed to ethical, sustainable business that does good in our world and community.
Ethical business mightn't be your biggest priority when choosing recruitment software, but we're people you can feel good about partnering with.
Read our Ethical Manifesto
Related resources
Check out these resources you may be interested in
Learn more about the Tribepad difference
Book a 15-minute intro call or a 45-minute demo using the form below.